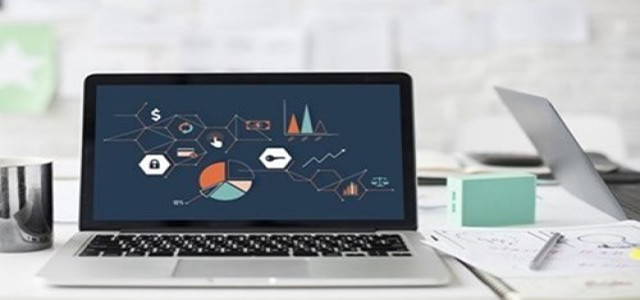 Bilfinger, a global provider of engineering and industrial services, announced that it has secured a multimillion-dollar maintenance contract from Abu Dhabi Transmission & Despatch Company, (TRANSCO).
Under the terms of the three-year blanket contract, Bilfinger will be responsible for providing routine equipment repair, replacement, maintenance, and new equipment installation services to Sodium Hypochlorite Plants from 2019 through 2022. The blanket contract also entails maintenance of generation system and dosing system from process water inlet up to injection points across Al Ain, Abu Dhabi, Northern and Western region.
For the unversed, Bilfinger has been an active provider of engineering and industrial services across Northwest Europe, Continental Europe, North America, and the Middle East, with over half a century presence in the UAE.
The objective of the deal is to ensure that maximum capacity output is achieved, and all equipment is in excellent working condition. For the same, Bilfinger will perform routine inspections, based on which, corrective maintenance measures will be implemented by executing necessary services and supplying required equipment.
Commenting on the strategic deal, Managing Director of Bilfinger Deutsche Babcock Emirates, Christopher Barker stated that the company is delighted on being awarded the contract and is thankful to TRANSCO for their continued trust in the company's services. He further stated that the agreement is a leap forward in their affiliation and they only see more optimistic opportunities ahead.
Jon Rokk, President and CEO of Bilfinger Middle East was quoted saying that Bilfinger is extremely confident in the value that they provide through their maintenance contracts. He also stated the company upholds the highest standards of safety, which ensures increase in their plants' reliability, and optimization of the maintenance costs throughout the plant lifecycle. In fact, Bilfinger's contracts are tailor-made to suit the specific requirements of the client's needs.
Source Credit:
https://www.prnewswire.com/news-releases/bilfinger-middle-east-signs-a-3-year-blanket-agreement-contract-for-the-maintenance-of-disinfection-systems-at-transco-pumping-stations-for-hypo-chlorination-sector-300969769.html