BlackBerry & Jaguar enter a pact to jointly work on autonomous cars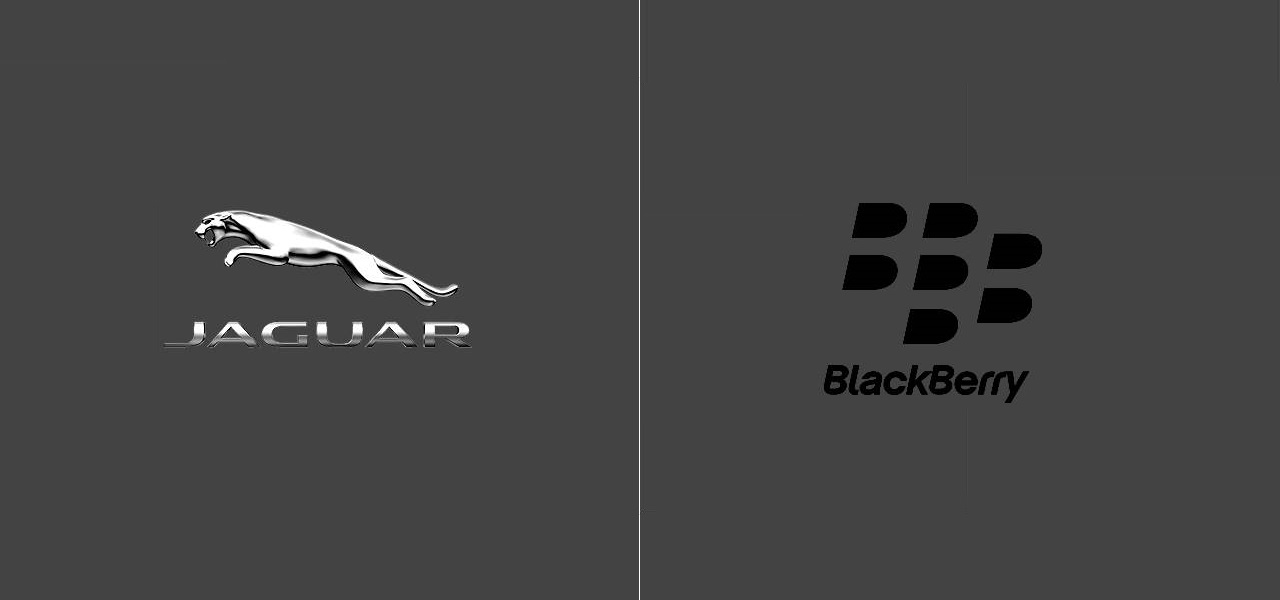 BlackBerry Limited, the reputed Canada based firm specializing in enterprise software & IoT, has signed a multi-year partnership agreement with Jaguar Land Rover Limited, a subsidiary of Tata Motors, to develop software for its next-gen cars. As per the deal, BlackBerry is expected to authorize the use of its QNX Software & Certicom technology for Jaguar. The firm is also likely to allot a group of engineers for the car manufacturer to develop innovative electronic control units.
Incidentally, in November 2017, Dow Jones had reported that BlackBerry was in discussions with Tata Motors's Jaguar Land Rover division over offering its software portfolio to create next-gen driverless electric cars. Back then, it had been reported that BlackBerry will receive USD 25 per JLR car in the form of royalties as and when the firm develops complex software modules. Reportedly, the QNX software is already deployed in more than 60 million cars with its applications in car infotainment systems.
As per reliable sources, BlackBerry has been trying to test the application of its software modules in self-driving vehicles. For the record, the firm is the first to carry out the road test of an autonomous vehicle in Canada.
Industry analysts believe that Blackberry's agreement with Jaguar has been taking place at a time when the former has been marking a shift toward software development from its earlier business of manufacturing smartphones. The business tilt is attributed to the company's declining smartphone industry share, they further state.
John Wall, BlackBerry QNX General Manager, has stated that the company's software tool will help in effective processing of information used by the self-driving & connected cars for travelling. He further declared that the software platform of the firm will also help in maintaining the data security & confidentiality, ensuring safe driving for autonomous & connected vehicles.