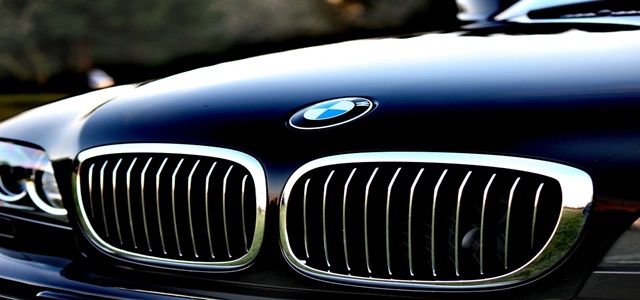 Bayerische Motoren Werke AG (BMW), a German multinational automobile company, has recently released details regarding its latest electric concept car, BMW Concept i4. The Concept i4 is slated to enter production by 2021.
The introduction of this new electric vehicle by BMW is considered to be an initiative to sustain in the market, amid ever-increasing electric vehicle demand and rising production by various rival companies such as Tesla and Volkswagen, among others. For instance, Volkswagen has recently started the series production of VW ID.3 EV and is reportedly planning to launch nearly 70 new models of EV by 2028.
According to Oliver Zipse, CEO of BMW, the new BMW Concept i4 car reportedly brings electromobility to the core of the BMW brand. With the previous records of over 140,000 electrified vehicles sales in 2019, the new i4 model is expected to bring in significant profits in the future. Mr. Zipse added that the new design is dynamic with faster acceleration of less than 4 seconds, from 0 to 100 kilometers per hour. The BMW Concept i4 also has an estimated range of 600 kilometers (around 373 miles). He further added that the company hasn't received much interruptions from the coronavirus outbreak and is closely monitoring the situation.
BMW, in 2017,anticipated electrified vehicles to capture 15-25% of its overall vehicles' sales. The company also made an announcement in 2019 to build an electric vehicle facility in the Jiangsu province in partnership with Great Wall Motor in China to produce all-electric models of the Mini brand.
According to figures gathered in 2018, electric car companies have recorded prominent sales worldwide, which accounted for 1.98 million, with global stocks reaching 5.12 million. As of 2018, China was the front-runner in electric car market, recording sale of more than 1 million electric cars, followed by Europe and the United States.
BMW is yet to reveal the price of the new Concept i4 car.

Source credit:https://www.cnbc.com/2020/03/03/bmw-releases-details-of-concept-i4-electric-car-to-rival-tesla.html