Boeing in discussions over acquisition of jet manufacturer Embraer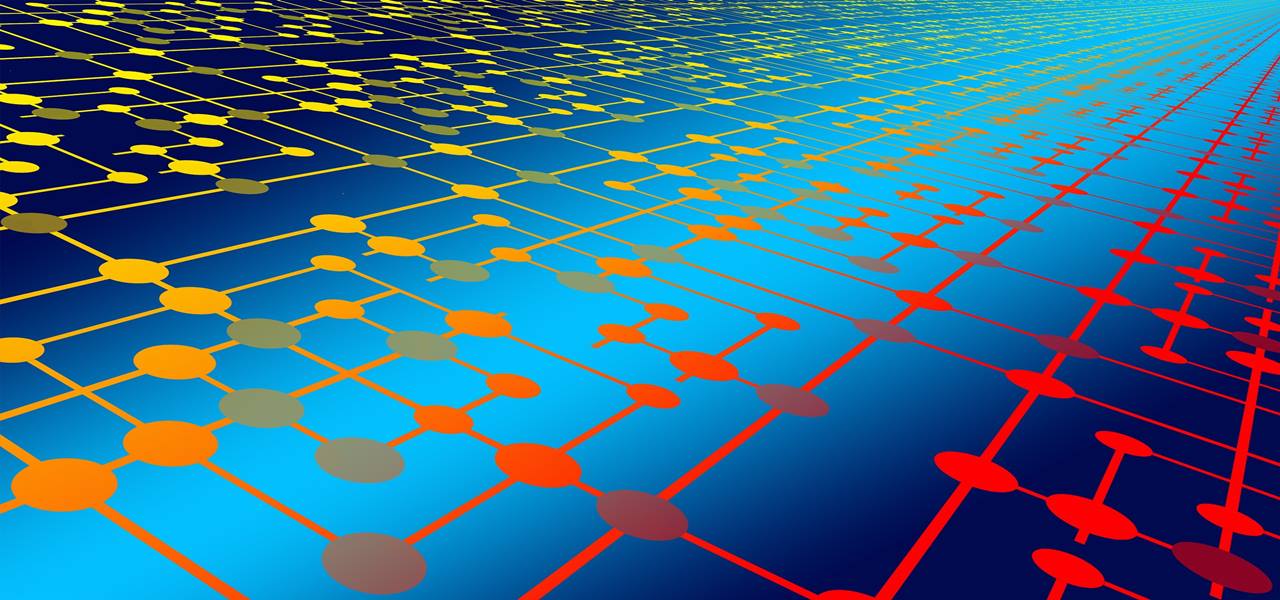 The Boeing Company, a U.S. based firm manufacturing & selling airplanes, has grabbed headlines this week for its proposed takeover of a key jet maker. Reportedly, Boeing is amidst serious discussions to acquire Embraer S.A., a major manufacturer of commercial, defense, & agricultural aircrafts based in Brazil. According to authentic sources though, the acquisition can see the light of the day only post the approval of the Brazilian government. Industry analysts anticipate that if the deal is approved, it would result in the consolidation of the passenger jet duopoly across the aviation sector.
According to a key government official in Brazil, the President of the country would offer full support if Boeing intends to establish a partnership in the country, however, an acquisition bid is likely to be rejected. Reports cite that this is Boeing's biggest acquisition post its purchase of McDonnell Douglas, a U.S. based aerospace manufacturing firm & defense contractor, twenty years back.
Experts claim that this move is aimed at countering a threat from Airbus SE, which signed an agreement with Bombardier in October 2017 to acquire a major stake in the new CSeries jets manufactured by the latter. As per reports, post the announcement of the discussion related to Boeing's takeover of Embraer, the latter's shares of the latter increased by over 20% in New York and closed at USD 24.42 per share. Boeing's stocks fell by 1% with individual share price last evaluated at USD 295.03.
Reports cite that with the acquisition of the Brazilian firm, Boeing for the first time will expand its manufacturing base out of the U.S. With the emerging trend of mergers & acquisitions witnessed across the aviation business to acquire competitive edge, Boeing's decision is likely to strengthen its position in aerospace sector over the coming years, claim analysts.