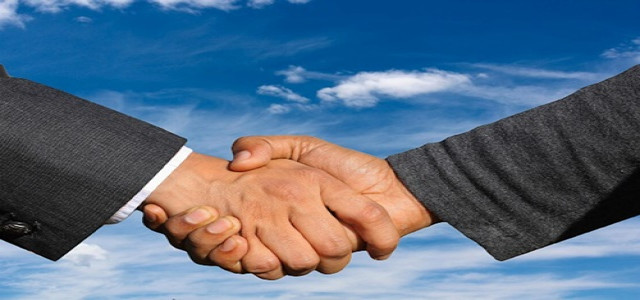 American aerospace manufacturer Boeing Company has recently announced the deepening of its strategic partnership with a technology corporation, Microsoft Corp. This expanded collaboration is geared towards accelerating the digital transformation of the aerospace company.
Through the partnership, Boeing will leverage the AI capabilities of the Microsoft Cloud to update the technology infrastructure as well as mission-critical applications with new intelligent, data-driven solutions.
According to Susan Doniz, Chief Information Officer and Senior VP of Information Technology & Data Analytics at Boeing, the latest announcement marks a significant investment in the company's digital future. The deal also will help it develop the cloud strategy through the rapid removal of infrastructure restraints to unlock innovations and strengthen its commitment to sustainable operations.
In addition, Microsoft's demonstrated partnership approach, deep industry experience, and trusted cloud technologies will help the company achieve its transformation goals and reinforce its digital foundation, she added.
As per the statement made by Judson Althoff, Microsoft's Chief Commercial Officer and EVP, the company and Boeing have been collaborating for more than 2 decades. The latest deal builds on this expanded collaboration to support the digital future of the aerospace company by helping it develop digital solutions and optimize operations to support the global aviation industry.
Mr. Althoff further added that the Microsoft Cloud and its major AI capabilities will function as the core component of the digital aviation strategy of Boeing by offering scalable, agile, and flexible solutions on a compliant and secure platform.
Boeing, as a leading aerospace company, was among the first to leverage the AI capabilities of the Microsoft Cloud, centralizing several market-leading digital aviation applications on the Microsoft Azure platform. The company will also adopt AI to drive its customer outcomes and efficiently streamline operations.
The recent announcement will allow the aerospace manufacturer to unlock sustainable and tangible value with the vast data estate as well as strengthen the mutual commitment to boost aerospace innovation.
Source credit:
https://news.microsoft.com/2022/04/06/boeing-and-microsoft-deepen-partnership-in-digital-aviation/