Bombardier Transportation inks deal to supply Aventra Trains to UK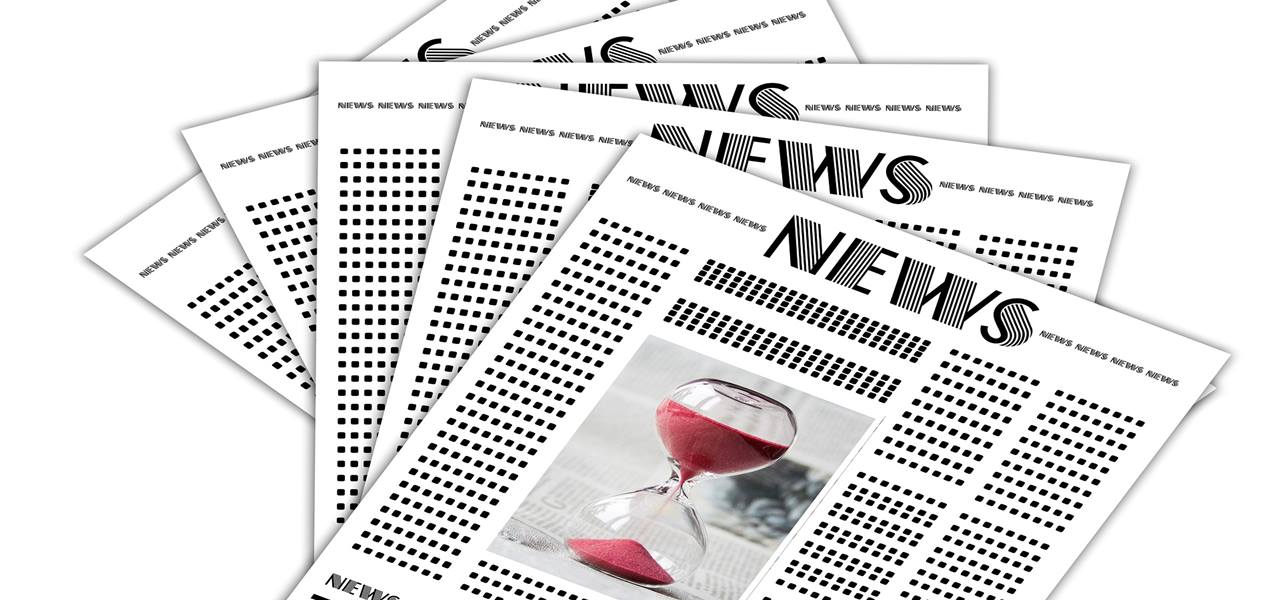 Bombardier Transportation, a rail equipment division of the Bombardier Inc. based in Canada, has entered into an agreement with a UK rail firm to supply nearly 333 of its rail cars to the latter for USD 724 million. According to the pact, the former will deliver three-car Aventra trains for metros and five-car Aventra trains for long distance travels. Reliable sources have cited that Bombardier will also get the contract for maintaining the rail vehicles as stated in the pact. It has been estimated that the contract for rolling stock and maintenance will cost nearly CAD 928 million.
According to authentic sources, Bombardier Transportation is anticipated to manufacture electric carriages at its Derby unit in the UK with new Aventra trains projected to be delivered during the period from 2020 to 2022. A key official of Bombardier has stated that these vehicles will improve the travelling experience of passengers and provide them with more ease, comfort, and convenience during rail journeys. Even the UK Secretary of State Transport has confirmed that heavy investments in the rail transportation sector across the country with improvements in rail infrastructure & connectivity will make travelling more comfortable.
As per the key officials of the UK railway transportation sector, the nation is witnessing rapid railway modernization. It is forecast that the rail modernization program across West Midlands will help in faster travel and offer reliable travel service for passengers with the induction of advanced trains. With the enrichment of rail connectivity and upgradation of its infrastructure, the businesses in the region are likely expand at a robust pace, say experts. It has also been predicted that the strategic move will attract massive investments from the rail transportation sectors across other regions of the country, thereby helping in the modernization of the overall rail infrastructure across the nation.