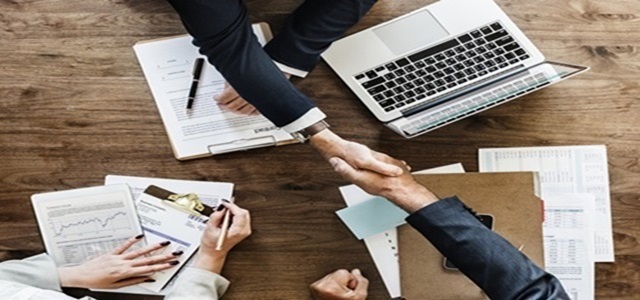 Brazil and India have reportedly inked 15 new agreements on 25th Jan 2020, when India's Prime Minister, Narendra Modi met with Jair Bolsonaro, the President of Brazil. Through the new contracts, India looks to make new ties with Latin American countries with Brazil being the gateway for India to expand in the continent.
The 15 contracts focus a broad range of industries like medicine, oil and gas, trade and investment, bio-energy, animal husbandry and mineral resources.
Prime Minister Modi stated that President Bolsonaro's visit to India has laid a strong foundation for bilateral ties between Brazil and India. Modi further added that Brazil was an important partner in the economic growth of India and both these countries were together on several global problems despite their geographical distance.
President Bolsonaro stated that India and Brazil have further consolidated an already strong partnership by signing the 15 new agreements, offering cooperation in a wide range of areas.
Moreover, both countries have also pledged to work together to tackle the growing threat of international terrorism. A major focus of the meeting was to accelerate bilateral trade and investment since both countries have been largely affected by economic slowdown.
Bilateral trade between Brazil and India surged to $8.2 billion in the year 2018-19. This trade comprised $4.4 billion of Brazilian exports to India and $3.8 billion of Indian exports to Brazil. Major exports from India to Brazil include synthetic yarns, agro-chemicals, auto parts and components, petroleum and pharmaceuticals products. Meanwhile, Brazilian exports to India include gold, crude oil, sugar, vegetable oil, bulk mineral, and ores.
India-based investment in Brazil was approximately $6 billion whereas investments in India from Brazil was somewhere around $1 billion back in 2018, according to government figures. Brazil has mainly invested in India's automobile, mining, IT, biofuel and energy sectors. Indian investments in Brazil are in IT, energy, pharmaceutical, mining, agri-business, and engineering sectors.
Source credit: https://timesofindia.indiatimes.com/india/india-brazil-sign-15-pacts-to-bolster-defence-trade-ties/articleshow/73623884.cms