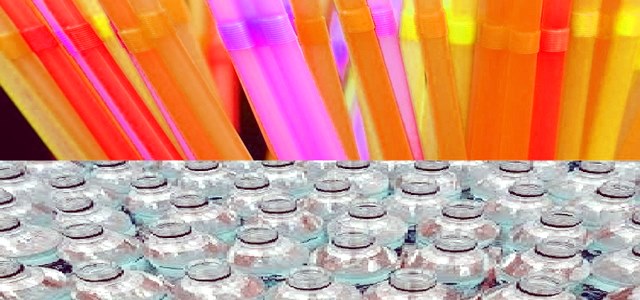 The Brisbane City Council, one of Australia's largest metropolitan jurisdictions, has apparently announced to become the most environment friendly council after it pledged to ban single-use plastic bottles, helium balloons, and plastic straws. As per reliable sources, the council would prohibit plastic paraphernalia from all of its sponsored events and operations.
Speaking on the latest development, the Chairman of the Council's environment, parks, and sustainability department, David McLachlan was quoted stating that the vendors would not be allowed to supply plastic items at council run events. He further stated that patrons however, would not be stopped from bringing their own items, post an approved vote from the council members.
For the record, the issue of plastic across the globe has only worsened over the recent years with researchers locating a plastic bag nearly 11 kilometers below the surface at the deepest point in the ocean, the Mariana Trench.
As per some estimates, around 1 million plastic bottles are bought across the globe every minute and most of them end up in the ocean where they kill marine life, or in the landfill where they require a significant amount of time to break down. A few scientists have even warned that the plastic crisis has turned out to be as worse as the climate change.
Commenting on the council's decision, the Opposition Counsellor, Jared Cassidy was quoted stating that the announcement is monumental and it's a win for the Brisbane city. He further stated that it's a good conclusion and all the members feel gratified to have been able to lead the debate on the topic.
The latest decision comes on the same day the June cover of National Geographic went viral. Sources reveal that the disturbing picture, which portrays a plastic bag graphic floating in an ocean, implies that the burgeoning problem is only the tip of the iceberg.