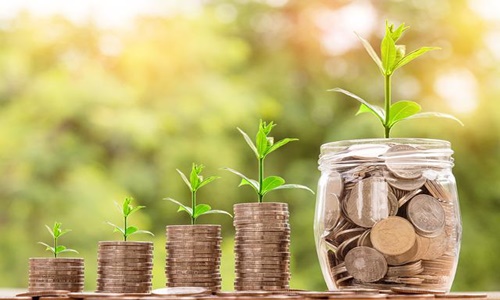 Investment management firm, Brookfield Asset Management has reportedly led an $11.8 billion (A$18.4 billion) offer to take over renowned integrated energy company, Origin Energy Ltd. in its latest move to add exposure to Australia's accelerating transformation away from fossil fuels.
According to sources, this deal is said to be the third-largest acquisition announced this year and is supported by Sydney-located Origin's board.
With nearly 4.5 million customer accounts, Brookfield said it wants to make the energy retailer and generator Australia's primary source of clean energy.
Under the plan of Brookfield, an additional $12.8 billion (A$20 billion) is expected to be invested by 2030 in Origin's transition strategy, along with adding more capacity in renewable power and energy storage, stated the firm.
The fund's partner MidOcean Energy, an LNG company, formed by EIG Global Energy Partners, would apparently be in charge of the target's natural gas assets, along with a stake in the Australia Pacific LNG export operation.
Brookfield's Asia-Pacific Chief Executive Officer, Stewart Upson, mentioned that Origin, which has a planned date to shutter Australia's leading coal-fired plant, is working on well-established, detailed plans to transform to cleaner energy.
Stewart further stated that the firm's capital empowers them to accelerate the work.
Apparently, reports show that Origin shares surged by 40% in Sydney trading.
For the record, the fund spearheaded a group that purchased AusNet Services, an energy infrastructure provider, last year.
In February, Australian utility AGL Energy Ltd. rejected a takeover proposal from tech billionaire Mike Cannon-Brookes.
Moreover, smart money is following an absolute wall of opportunity in the energy sector, stated Mark Carney, Brookfield vice chair.
Sources further reveal that green-focused investors are betting that renewable power generators are slated to showcase massive growth following Russia's invasion of Ukraine, pushing global energy trade into upheaval as the world seeks to restrict climate change.
Several investors are targeting Australia, one of the developed world's biggest per-capita emitters, in an attempt to replace often unreliable and expensive coal-fired power plants with cleaner energy sources.
Source credit - https://finance.yahoo.com/news/brookfield-leads-12-billion-bet-024726204.html