Cairn Energy sees huge crude oil E&P opportunity across the North Sea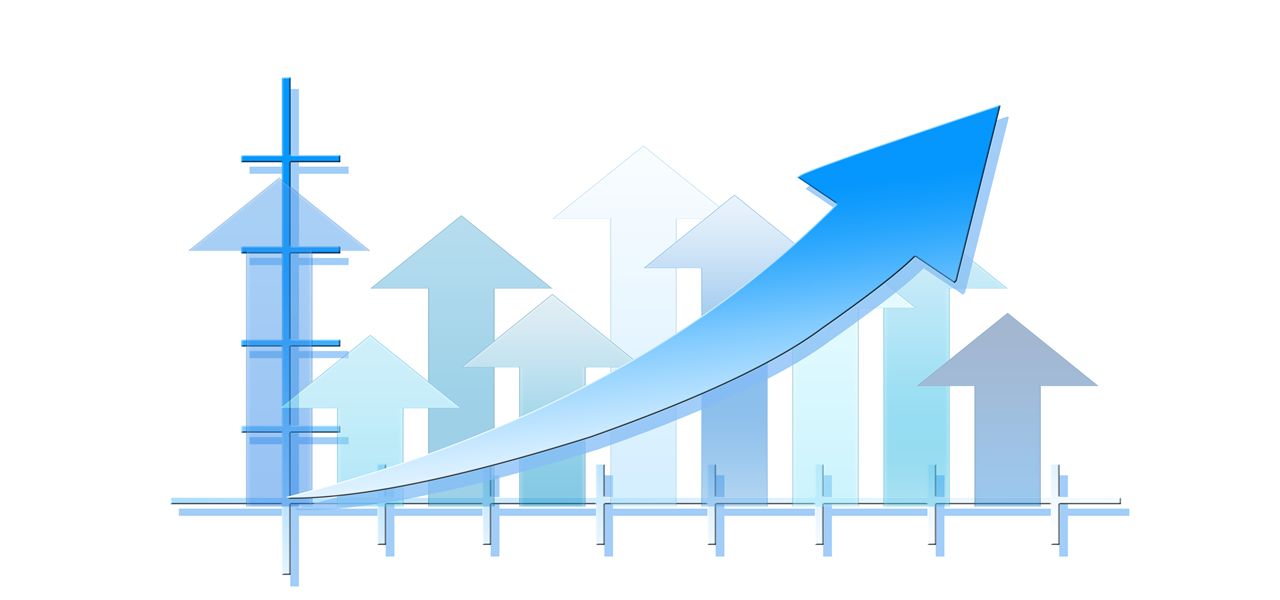 Cairn Energy PLC, a renowned Europe-based firm in oil & gas exploration business, is reportedly expecting a daily production of nearly 20,000 barrels of crude oil this year from the North Sea oil fields. Sources say that the firm has the ability to increase its oil production over the coming years. Some of the key officials of the firm have stated that the firm can produce nearly 10,000 barrels of crude oil per day from its Skarfjell onstream field located in the North Sea falling under the Norwegian regional belt. According to authentic reports, the reputed oil & gas firm is expected to cross this frontier by 2021.
The chief executive of Cairn has stated that the firm is anticipated to commence its drilling offshore activities in Norway and UK. Apparently, the firm has also decided to drill two UK oil wells possessing nearly 190 million barrels of crude oil and accordingly, has applied for the licenses from the country's authorities for oil exploration activities. The company has further forecast that it will carry out oil exploration & production in more than 10 oil fields off the Norway coast in 2018-2019.
Sources have predicted that the firm is going to utilize funds from its crude oil production at Kraken and Catcher oil wells for developing SNE off Senegal through strategic collaborations. Industry professionals have projected SNE to possess a crude oil capacity of about 560 million barrels. It is estimated that Cairn along with its partner will start its crude oil production during 2021 or 2023.
For the record, the firm is also planning to start its oil field drilling activities near Mexico in 2019. Experts have confirmed that cash accrued by the company from large oil production in the North Sea off Shetland and Catcher east of Aberdeen will help to reduce its funding issues caused as a result of the tax dispute faced by its subsidiary in India.