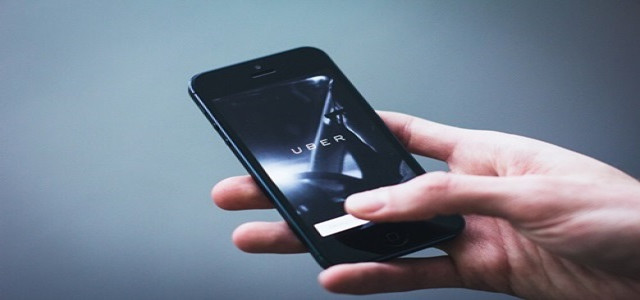 California, a western U.S. state, is reportedly suing Lyft and Uber for classifying the drivers as contractors rather than employees. The lawsuit is a part of the new state law that aims at giving more labor protections to gig workers, such as access to health insurance sponsored by the employer.
Xavier Becerra, Attorney General of California, has stated that both Lyft and Uber claim that their drivers are not engaged in the core mission of the company, and therefore qualify for gaining benefits. He also added that classifying the drivers as contractors has affected the taxpayers. Additionally, these companies do not pay a high sum in the state payroll taxes or social safety net obligations.
Classifying the drivers as contractors allows the companies to save money as this forbids drivers from getting access to benefits such as health coverage. They also stated that this business model provides a flexible working environment to the drivers. California is currently seeking penalties on these companies, which is estimated to reach millions of dollars. It also wishes the companies to offer restitution to the drivers in California. The ongoing coronavirus pandemic has put the gig workers in the spotlight and worsened their job instability.
The prosecutors in California contend that these companies are breaking the law, specifically Assembly Bill 5, which represents a significant threat to their business models. However, the two companies, along with DoorDash, seek to overturn the AB5 by pledging to spend $90 million on a ballot initiative.
Uber recently stated that the company has been focusing on benefiting the workers during the time when the economy in California is suffering, with 4 million people out of their jobs. At the same time, it will raise the independent work standard for Californian drivers, including new benefits and guaranteed minimum earnings. Lyft also stated that it will partner with the Attorney General & mayors to provide additional benefits to workers during this crucial time where creating more jobs with access to other services becomes essential.
Source credit: https://www.npr.org/2020/05/05/850969759/california-sues-uber-and-lyft-for-cheating-drivers-and-taxpayers