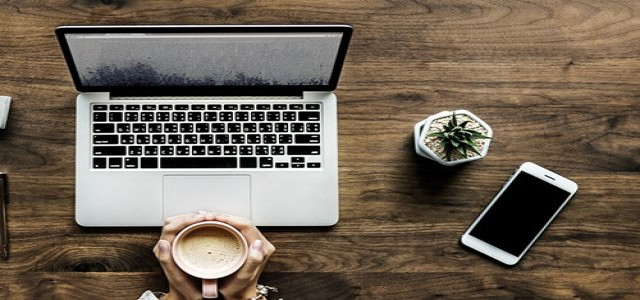 Caltex, a renowned Australian petrol station brand working under Chevron, would now disappear from the region. The brand would be reverting back to its old retail name Ampol as its license agreement with Chevron was terminated.
The company reportedly announced this change since Chevron, the U.S. based oil giant, cut off the service station chain's access to the company's branding. This move has forced Caltex to adopt its previous name and logo.
Caltex Australia was established after a partnership between it and Ampol took place about 25 years ago. Now, the name conversion would begin in June 2020 and further cost the publicly listed firm approximately $165 million over a period of three years.
The transition plan would contain a marketing strategy to re-familiarize customers to the retro branding. This would result in total savings of about $20 million in licensing fees.
Julian Segal, Chief Executive Officer at Caltex stated that Ampol is a brand that is renowned across Australia. It also reflects the company's deep Australian expertise and heritage. The company's market research verifies that Ampol continues to be considered as a trusted and high-quality brand by Australian customers and resonates across the key customer segments.
Segal further added that the transition to Ampol helps the company's evolution into an expanding convenience and regional fuels business. This would enable the company to build and invest equity in a brand that is company-owned as it continues the deployment of its retail strategy.
Segal further added that the company is proud of the high-quality services and products that it has reliably and safely supplied to its valued business and retail customers for over 100 years. This also includes the work the company has done in leading the launch of newer advanced high-quality premium fuels across Australia. This product innovation would further continue and improve under the Ampol brand.
The half share of Chevron in Caltex Australia, worth about $4.6 billion, was sold by it back in 2015. However, the company maintained the licensing contract for the usage of the name.
On Monday, Caltex Australia shares dipped 0.76 percent to about $33.91 just after 10 minutes of trade.
Source credit: https://www.news.com.au/finance/business/retail/legendary-aussie-brand-returns-after-licence-agreement-falls-through/news-story/43cd562e0c9e797be8baa9285e328d96