Cancer Research UK CTU gets £4.5mn for pancreatic cancer research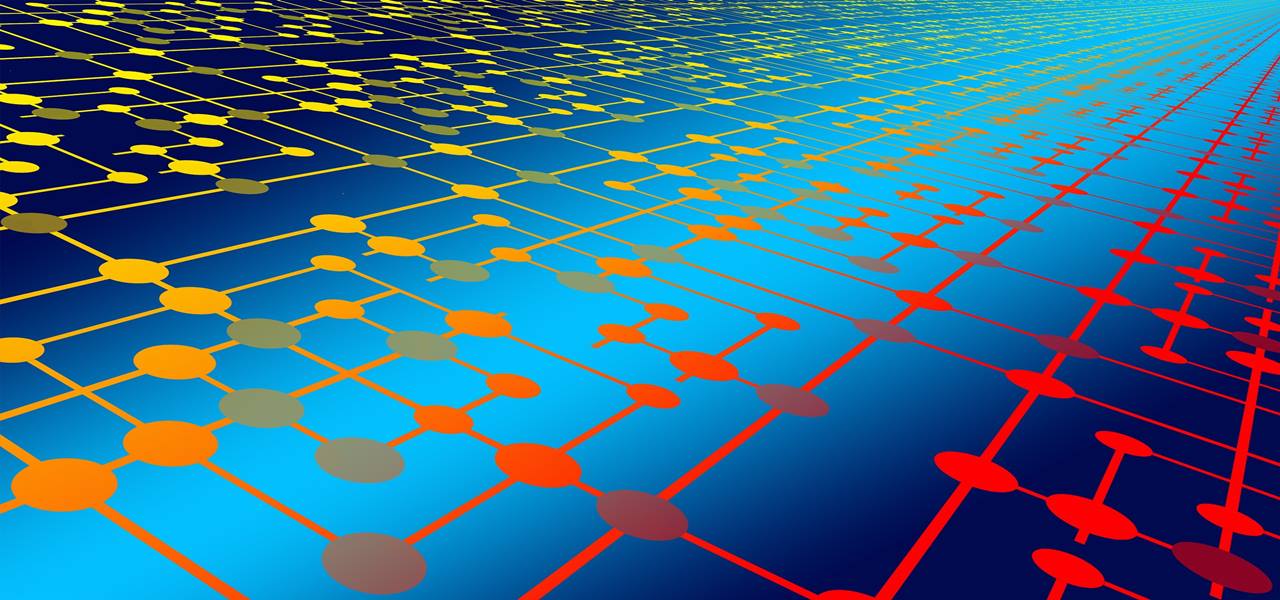 The Cancer Research UK, a charitable organization in the UK focusing on cancer research & healthcare, has offered funds worth £4.5 million for the Cancer Research UK Clinical Trials Unit (CTU) in Scotland after assessing a review report of all its clinical trial units. Sources state that the Cancer Research UK CTU in Scotland was one of the eight sites to receive funds from the Cancer Research UK.
For the record, the UK based charitable institution has already allotted funds worth £10 million for Cancer Research UK Clinical Trials Unit to conduct a study that will help in differentiating between pancreatic cancer patients based on the molecular makeup of their cancer lumps during the three clinical tests. One of the researchers working at the firm has stated that subjects diagnosed with pancreatic cancer send their tumor cells to the CTU lab for genetic testing. He further claimed that based on the test results, the patient is advised to undergo clinical tests that suits a particular disease type, thereby helping the physicians to offer better treatment to the patient and prevent side effects.
According to BBC News, scientists at the Glasgow University based center have been carrying out extensive research since long to unearth new ways of treating patients with lung cancer, pancreatic cancer, brain tumors, and prostate cancers to improve the rate of patient survival.
Reportedly, around 32,000 persons in Scotland are diagnosed with some form of cancer on an annual basis, with rising cancer cases witnessed among women. The overall survival rate in cancer patients has increased in the country over the last four decades and today, nearly half of the patients survive the disease for nearly 10 years. Experts claim that the research carried out in the institutions such as Cancer Research UK will thus contribute toward increasing patient survival rate to at least 75% by 2034.