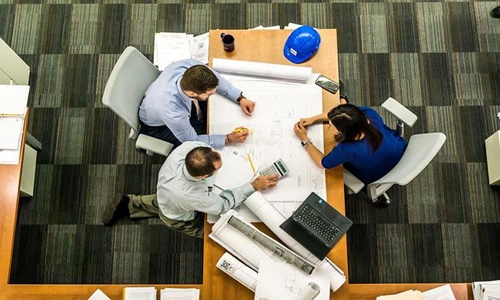 Turo, a San Francisco-based peer-to-peer car-sharing startup, has reportedly planned to expand operations in France and New York State in June.
The business expansion comes following the restart of mid/post-COVID-19 tourism. But it is difficult and expensive to rent a car owing to ongoing supply chain issues and shortages of semiconductors.
Turo's New York launch comes along the heels of the state legislature sanctioning SB 6715 in December last year. For those unaware, this is a law that offers a regulatory structure for the state's peer-to-peer car-sharing operations.
New York was the only state in the United States to not have such a service, so the bill signing means the car-sharing startup is now available across all 50 states.
The company stated that potential hosts can start pre-listing cars and guests can make bookings on Turo starting June 27th.
In France, Turo acquired regional competitor OuiCar. This opens the French market and enables the company to strategize expansion across Europe.
Although Turo did not reveal the terms of the agreement, it is an acquihire deal that will comprise initial maintenance of the OuiCar brand before making it part of the Turo umbrella.
Apart from the United States, and now France, Turo's service is available in Canada and the United Kingdom. The startup noted that it covers 8,000 cities with over 217,000 active vehicles and 2 million active guests on the platform.
Previously, Turo offered its services in Germany after an investment from Daimler enabled the startup to acquire Croove, the car-sharing subsidiary of the automaker. But Turo decided to close its German operations during the start of the pandemic to maintain its global business.
Earlier this year, Turo filed to go public under concealed terms. The company has not revealed the price range or the number of shares to be offered in the IPO.
Source credit:
https://techcrunch.com/2022/06/01/car-sharing-startup-turo-expands-to-new-york-and-france/