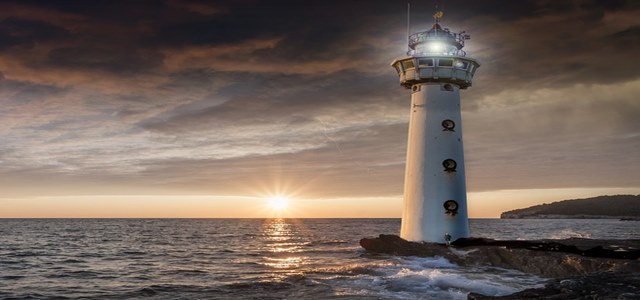 Energy services company Carbon Lighthouse has apparently made it to the headlines for having expanded its reach to Southern California. With functional spaces in the cities of New York, Honolulu, and San Francisco, Carbon now boasts of a fourth setup in Los Angeles, California.
As per authentic sources, Los Angeles stands as the leader in the United States, as far as dedication to climate change is concerned. Mayor Eric Garcetti even announced recently that the city aims to achieve a 45% reduction in GHG emissions by 2025, emerge as the numero uno solar city in the U.S., and commit to net zero carbon emissions by 2050. Consequently, this has made the city an apt location for enhanced efficiency production, which aligns with Carbon's data-driven approach for turning energy waste from buildings into guaranteed revenue, thereby increasing net operating income and overall asset value. In fact, this has been touted as the sole reason for Carbon to establish base in South California.
Brenden Millstein, Chief Executive & Co-founder, Carbon Lighthouse, has been quoted stating that the company draws inspiration from L.A.'s leadership in lending support to the success of the Paris Climate Agreement via extensive clean energy goals. One of the best ways to accomplish net zero emissions in Greater L.A. is by making it lucrative for building owners to mitigate carbon emissions from wasted energy, Millstein adds.
So far, Carbon Lighthouse has been speculated to eliminate carbon emissions equivalent of 1.5 million gallons of gasoline while simultaneously bringing forth financial value for clients. Validating the same, Chris Rising, the CEO & Co-founder of Rising Realty Partners, one of Carbon's clients, has been quoted to state that with Carbon Lighthouse as a partner, the company is able to gather data and analytics on the energy usage of a particular asset, recognize hidden inefficiencies, brainstorm probable solutions, and then implement the best of the lot for driving real financial value while simultaneously enhancing environmental performance.
Carbon Lighthouse for the record, since 2010, has been the partner of choice for educational, industrial, commercial real estate, and hospitality customers nationwide to increase net operating income, enhance building comfort, and achieve their sustainability goals.