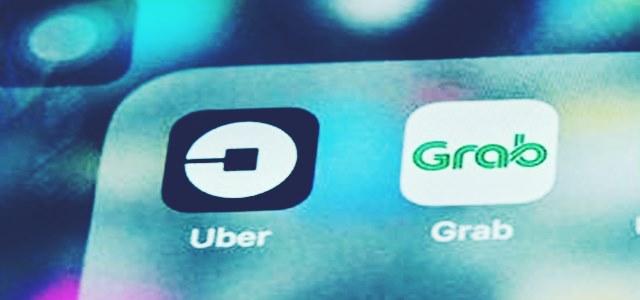 The Competition and Consumer Commission of Singapore (CCCS) has reportedly fined a total of S$13 million to Uber and Grab over their merger, stating that the agreement has resulted in significant damage to competitors in the ride sharing market. Among the two companies, Grab was fined S$6.42 million while Uber was fined S$6.58 million, cites reliable sources.
Apparently, the CCCS revealed that it considered the nature, duration, the turnovers, and seriousness of the violation, along with mitigating factors of the companies, while levying the fines. Back in March, Uber sold its Southeast Asian business to Grab, for a 27.5 per cent stake in the latter, post which the CCCS said that it would start an investigation into whether the deal violated anti-monopoly laws.
After the investigation, CCCS purportedly highlighted various factors like Grab's increase of its trip fares by 10 to 15 percent just after the acquisition deal. It also highlighted how Grab supposedly reduced the number of points earned by riders through its loyalty program GrabRewards and also reduced the frequency and number of driver promotions and incentives. The watchdog also highlighted the numerous complaints it received from riders and drivers on fares and commissions of the Singapore based firm.
According to reports, the watchdog ordered Grab to adjust its fare to match its pre-merger driver commission rates and pricing algorithm. The CCCS also ordered Uber to sell cars under its Lion City Rentals, a vehicle leasing business, to any competitors offering a reasonable price and restricted the U.S. based company to sell those vehicles to Grab without approval from regulators, claims experts familiar with the matter.
Toh Han Li, chief executive of CCCS, was quoted stating that mergers that significantly lower the competition are restricted and CCCS has taken action against the Uber-Grab merger as it eliminated Grab's closest rival, causing harm to Singapore's drivers and riders. He further stated that this step protects the interest of riders against immoderate increase in price and the interest of drivers against surge in commission they pay to Grab.