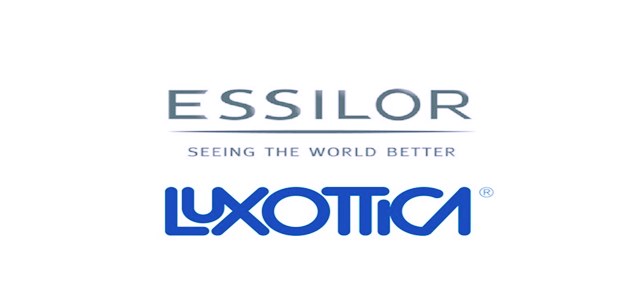 China has reportedly announced its approval for the partnership between the France based lens-maker Essilor and the Italian eyewear company Luxottica – the famous maker of Oakley and Ray-Ban sunglasses. According to reports, China was one of the five key markets apart from U.S., Canada, Brazil and Europe whose approval for necessary for the deal to go ahead.
The deal had been reported to be cleared by authorities in the other regional markets, however China's State Administration for Market Regulation attached a list of conditions that the eyewear giants needed to abide by for approval. Allegedly, the two companies were restricted from selling their eyewear products at prices below cost without a reasonable reason. The list included several other restrictions for the merged company's operation in China.
Reports suggest that the combined company, christened EssilorLuxottica, would be the largest player in the eyewear market, manufacturing sunglasses and lenses for prescription glasses, as well as frames and would compete with brands such as Persol, Oliver Peoples, Foster Grant, LensCrafters, Pearle Vision and Sunglass Hut.
Incidentally, when the collaboration was announced in January 2017, analysts had warned that the merger of the major lens producer with leading manufacturer of frames would eventually lead to possible reluctance by competition authorities.
Reportedly, the merger deal was approved by the European Union in March, eventually leaving China's unpredictable authorities as a final hurdle for the two companies.
For the record, Luxottica currently owns Oakley, Ray-Ban and Sunglass Hut brands and licenses for designer frames such as Chanel, Ralph Lauren and Giorgio Armani.
Apparently, the deal is expected to be finalized by early 2018, with the new company projected to have more than 140,000 employees and sales in more than 150 countries. The resultant company is projected to garner annual sales of over USD 17.7 billion and a market value of EUR 50 billion, as per analysts.