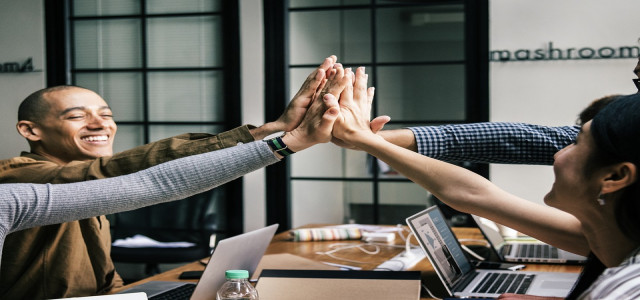 China has recently launched Gaofen-13 into a geostationary orbit, onboard the country's orbital launch vehicle, Long March 3B, from Xichang.
Following an hour after the launch of the Gaofen-13 satellite, the China Aerospace Science & Technology Corporation (CASC) confirmed the successful lift-off. This mission is the 1st launch since 9th July from one of the busiest launch sites in China. Prior to the mission, the site went through renovations and upgradations of the launch towers, power supply, refueling, and communications for increased safety, reliability, and cadence.
The upgradation is targeted towards driving the annual launch capacity in the country from over 17 to 30 launches. Xichang is likely to see additional 5-6 missions in the Q4 of 2020. The recent launch has involved the use of the upgraded payload for the 1st time for its orbital launch carrier, the Long March 3D.
Gaofen-13 is a part of the civilian CHEOS (China High-resolution Earth Observation System). Sources familiar with the matter have reported that the satellite has been developed to fulfill various purposes such as disaster relief, agriculture, urban planning, land surveying, and road network design.
The constellation involves a range of optical & synthetic aperture radar satellites launched into the low Earth orbit. Previously, only a few details have been released from the Gaofen-13 missions, in contrast to several other satellites in the series.
The Gaofen-13 mission is China's 30th launch in 2020, which include major launches of the interplanetary spacecraft & space station-related vehicles. Out of these 40 launches, 4 launches ended in failure due to the loss of the Palapa-N1 communication satellite of Indonesia.
CASC has recently revealed its plan to conduct around 40 launches in 2020. Its Long March 6 is anticipated to launch 9 satellites for a Buenos Aires-based company, Satellogic. In addition, the country has started preparations for launching the Chang'e-5 lunar sample return from its coastal Wenchang launch center.
Source credit:
https://spacenews.com/china-launches-gaofen-13-observation-satellite-towards-geostationary-orbit/