China scraps anti-subsidy probe to resolve trade dispute with U.S.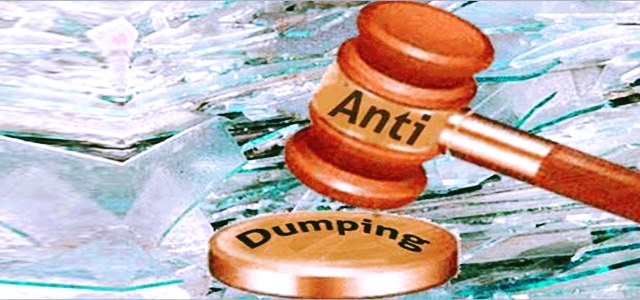 China has reportedly done away with its anti-dumping and anti-subsidy investigation against the sorghum imports from the U.S., with an intention to resolve its trade conflicts with the U.S. According to the Ministry of Commerce in China, the probe was not in the interests of the public.
Last month, the Chinese authorities had levied a 178.6% anti-dumping deposit on the U.S. sorghum imported into the country. However, the government has announced that it plans to return these deposits. Incidentally, it had been reported that the inquiry will raise both the downstream breeding expenditure as well as the cost of living for the consumers of sorghum in China.
The administration of the Asian country has announced that its decision to scrap the investigation was based on the reduction in pork costs along with the nation's loss-making breeding segment. The anti-dumping move of China had impacted sorghum business in the country last month with customers planning to resell over twenty cargoes of U.S. grain. Reportedly, the Chinese authorities have reduced nearly USD 200 billion in the country's overall trade surplus with the United States.
China has also ensured the U.S. authorities of again beginning the review of Qualcomm's proposal for purchasing NXP Semiconductors NV. For the record, last year, Chinese imports of the U.S. products tallied nearly up to USD 957 million. However, sources cite that this year the purchase of U.S. goods in China diminished by 15% during the first quarter itself. Again, this year, Chinese peasants had used grain as a part of animal feed instead of domestic corn as a result of the anti-dumping inquiry.
In comparison to last year, pig costs have slumped nearly 30% across the largest regional pork sector. Analysts have projected that though the strategic decision will promote the growth of the agricultural products such as sorghum of the U.S. across the Asian Country, the Chinese customers will also remain skeptical about the government's move regarding its official declaration of 25% tariffs on imports.