China to launch debut crude oil futures contract by March 2018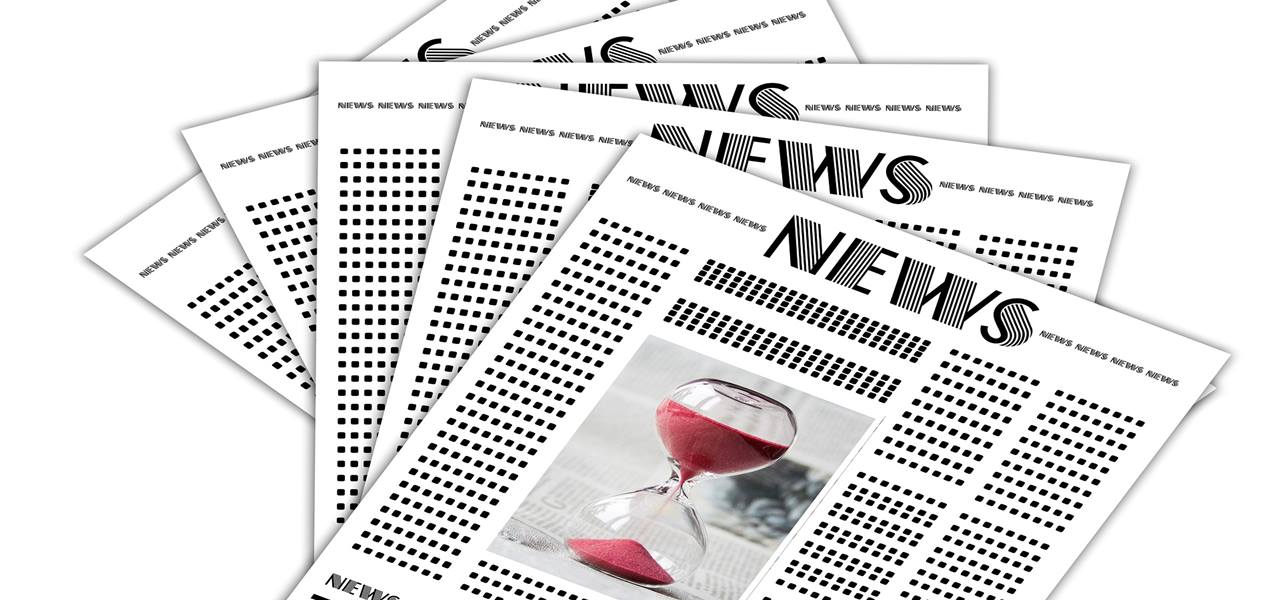 In a major breakthrough witnessed across the crude oil sector, reports have claimed that China is expected to enter its first crude oil futures deal after 23rd February 2018. It has been anticipated that the agreement will be launched only after receiving the nod of approval from the State Council of People's Republic of China. As per reliable sources, the approval of the contract is most likely to take place by the end of March this year, post the termination of political events such as the People's political consultative conference and the National People's Congress conferences to be held in early March in the country.
Authentic sources have cited that after the approval of the deal, the Shanghai International Energy Exchange will be able to unleash various kinds of deliverable crude oil grades in the market. Reports have also stated that the latter had been planning to launch crude oil futures contract since past decade and has displayed a reasonable growth only during the time interval of 2012-2015. It has also been learnt that there has been a big delay in the contract launches on numerous other occasions.
According to industry analysts, this crude futures deal is set to hold a key benchmark for oil costs and would demonstrate East Asia's perspective on the crude oil market costs. International traders have stated that though China has been on the forefront as far as transforming the contract into a global benchmark goes, the main area of concern among the players is the problem of liquidity & volatility in the initial stage of its launch.
In spite of the rising concerns over price volatility among the international crude oil dealers, experts have claimed that the government's move to grant permissions to independent refineries for oil refinement along with favorable tax policies as well as foreign exchange regulations will promote the participation of foreign traders in the country and support the growth of the crude oil industry across the region.