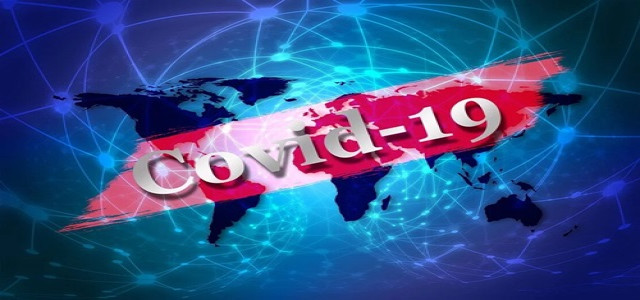 Leading Chinese manufacturers in the solar power supply chain, are reportedly being forced to reduce the prices as COVID-19 pandemic leads to the disruptions of the energy projects.
The prices of wafers, cells, and other components have been slashed by over 20% since the beginning of 2020. There has been uncertainty in terms of demand, including the potential addition of supply by the latest mega-factories. These could adversely impact the companies that manufacture solar components as well as lead to consolidation among small industry participants.
According to Robin Xiao, CMB International Securities Ltd.'s analyst, the product demand in overseas locations faces extreme uncertainties due to the ongoing pandemic. However, the gradual recovery of the world from this crisis will significantly give rise to the photovoltaic demand.
The COVID-19 pandemic also has interrupted the solar projects as governments issued social distancing guidelines to curb the spread of the virus. The pandemic has also led to the economic crisis that has threatened the new projects' funding. The future global capacity is likely to be 19% less than the capacity prior to the coronavirus outbreak.
Chinese factories comprise at least 73% capacity of the global supply chain that develops the solar power plants. LONGi Green Energy Technology & Tongwei, solar giants, have reduced the product prices a few times in the last 2 months due to the slowdown of solar installations. For instance, the prices of wafers & cells have reportedly been decreased by at least 20%, while there is an ease in prices of the solar panel by 10%.
Sources familiar with the matter expect the continuous drop of wafer prices in the 2nd half of 2020 by another 15% to nearly $0.28 for a standard piece. LONGi reportedly holds over a 15% profit margin despite the drop in the global market. A further reduction in prices by 5-10% will create hurdles for the small-size manufacturers in China.
Various key manufacturers have also revealed aggressive plans for expanding their share in the industry.
Source credit:
https://www.bloombergquint.com/business/china-s-solar-giants-forced-to-cut-prices-as-virus-curbs-demand