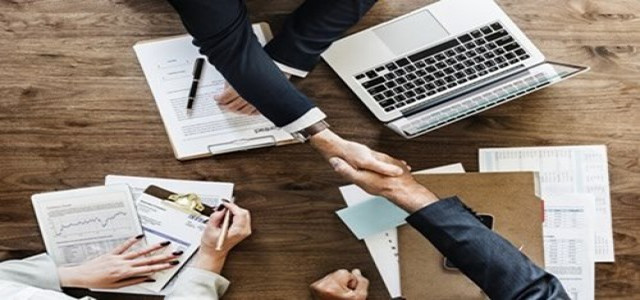 Clean Streak Ventures has reportedly acquired Top Dog Express Car Wash & Oil Change and announced its partnership agreement with Clean Machine Car Wash. Additionally, the company has reportedly announced the acquisition of 3 locations of Blue Water Car Wash.
In addition to the recent company's acquisitions, it has procured 3 operating locations of Top Dog in November 2019, as well as an additional site that is under development in Orlando. The services offered by Top Dog, which was founded by Doug Russel, Chad Ibbotson, & their partners, include quick lube, detailing, and express & full-serve washes.
Chad Ibbotson has reportedly cited that the team at Top Dog is thrilled to partner with Clean Streak & MKH Capital Partners to expand the Top Dog brand as well as expand its presence in new locations. Through the deal, the company can leverage the resources and knowledge of the team of experts at Clean Streak to drive the growth of its business and serve more customers.
Additionally, Clean Streak has formed a partnership with the Raskin family & obtained Clean Machine's majority stake in January 2020. The company is currently operating in 3 locations, with a site under construction in the Naples-Fort Myers area. It also has acquired 3 Blue Water locations in March 2019, to complement its existing footprint in Orlando.
Ken Tyrell and Earl May, former owners of the 3 locations, have appreciated the teams at Clean Streak and MKH for showing high commitment in the car wash industry, despite the uncertainty caused by the ongoing COVID-19 pandemic.
According to Clean Streak's CEO, Tom Welter, the high-quality and customer-centric operations at Blue Water, Clean Machine, and Top Dog can be attributed to their founders. The company is planning to expand the Clean Machine and Top Dog brands via its Naples and Orlando areas.
Clean Streak has been actively seeking various opportunities to drive its presence through strategic acquisitions, partnerships, as well as developments of the existing markets.
Source credit:
https://www.prnewswire.com/news-releases/clean-streak-ventures-acquires-top-dog-partners-with-clean-machine-and-acquires-three-blue-water-locations-301089251.html