Coalition raises $90M Series C round led by Valor Equity Partners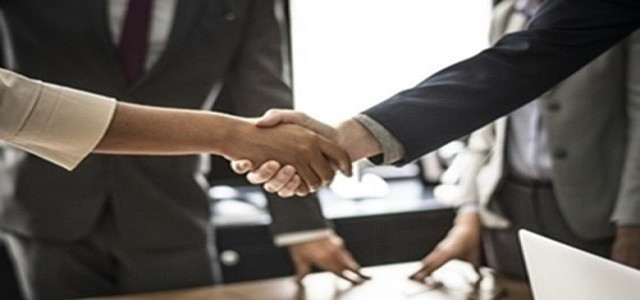 Coalition, the cyber insurance & security leader, has recently announced that it has raised Series C funding worth $90 million. Valor Equity Partners led this funding round, with participation from Greyhound Capital, Felicis Ventures, and existing investors of Coalition.
Founded in 2017, the company has stated that it combined the proprietary security tools and comprehensive insurance to assist businesses while managing and mitigating risks. It is backed by Swiss Re Corporate Solutions & Argo Group, A+/A rated insurers, and provides up to $10 million of technology and cyber insurance coverage to companies in all 50 states & Washington D.C.
The unique product offerings of Coalition reportedly combine best-in-class insurance & proactive cybersecurity tools to ensure the safety of the business. Cyber incidents and losses amount to upwards of $1.5 trillion every year of the global economy. Many businesses are facing challenges in the security landscape and are under-prepared to mitigate and manage the risks posed by the rising digital world. The company addresses this gap by offering no-cost cybersecurity tools to reduce losses, incident response and security services, & comprehensive cyber insurance to aid organizations recover from breaches and failures.
The recent funding will be adopted for the following causes:
Cybersecurity Access: In addition to large enterprises and national governments, the company will make its state-of-the-art cybersecurity capabilities available to small- and medium-sized businesses. Its small- and mid-sized policyholders have experienced various claims that cost them an average amount of $160,000.
International Expansion: The company targets to make its offerings available across the globe, starting from Canada.
New Products: The company plans to create more insurance products to address various threats brought by technology to both tangible & intangible assets. Many of these assets are not sufficiently covered by traditional insurance policies.
The company further added that it has also raised $125 million from investors in equity funding. These investors include Vy Capital, Hillhouse Capital, and Ribbit Capital, among others. All its existing investors have participated in the recent funding round.
Source credit:https://www.crowdfundinsider.com/2020/05/161741-cyber-insurance-security-company-coalition-secures-90-million-through-series-c-funding-round-led-by-valor-equity-partners/