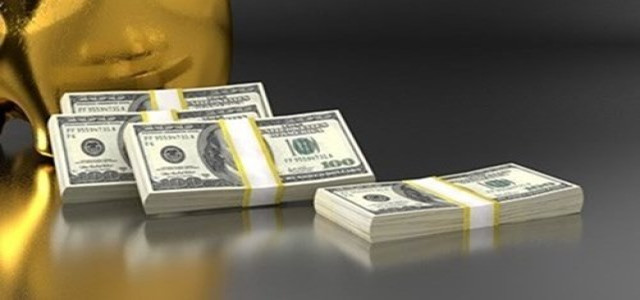 A U.S. District Court Jury rewarded some of the biggest names in the music industry a massive amount of $1 billion for the damages caused by Cox Communications, a renowned broadband communications and entertainment company, over piracy infringement. It was found that the ISP failed to act sufficiently to restraint music piracy on its platform.
The verdict, is an outcome of three-week trial conducted in a federal court located in Alexandria, Virginia. The jury found out that Cox was responsible for about 10,000 infringing compositions and recordings of its network and awarded around $100,000 to the plaintiffs per pirated work.
Over 50 music companies including Universal Music Group, Sony Music and Warner Music Group, had filed a lawsuit against Cox Communications in 2018, alleging that around 20,000 customers of Cox were infringers with repeated offences. The ISP is also alleged to have given priority to its own profits rather than its legal obligations.
Cox Communications reportedly stated that the verdict was unjust, unwarranted and that it was charged an egregious amount. It pointed out that one could have the legal downloads for a dollar, but the jury granted 100,000 times more than that amount per piece of music.
The company further stated that it should not be held responsible for the faulty actions caused by others.
The recording industry group had filed similar lawsuits against ISPs earlier, that included a complaint which was against RCN in New Jersey and Charter Communications in Colorado.
Kenneth Doroshow, chief legal officer, RIAA (Recording Industry Association of America), reportedly stated that the verdict reached by the jury says that Cox Communications and other ISPs who had failed to meet their legal obligations for piracy related issues on their networks would be held accountable.
Doroshow, further stated that the jury had identified these companies' legal obligations to take important steps for the protection of music online and made a strong statement to have a music ecosystem which is healthy for everyone.
The court will first resolve its post-trial motions, after which the company can appeal. The verdict is yet to be finalized.
Source credit: https://arstechnica.com/tech-policy/2019/12/cox-communications-hit-with-1-billion-verdict-over-music-piracy/