CPPIB acquires major stake worth around USD 248 million in GHKLP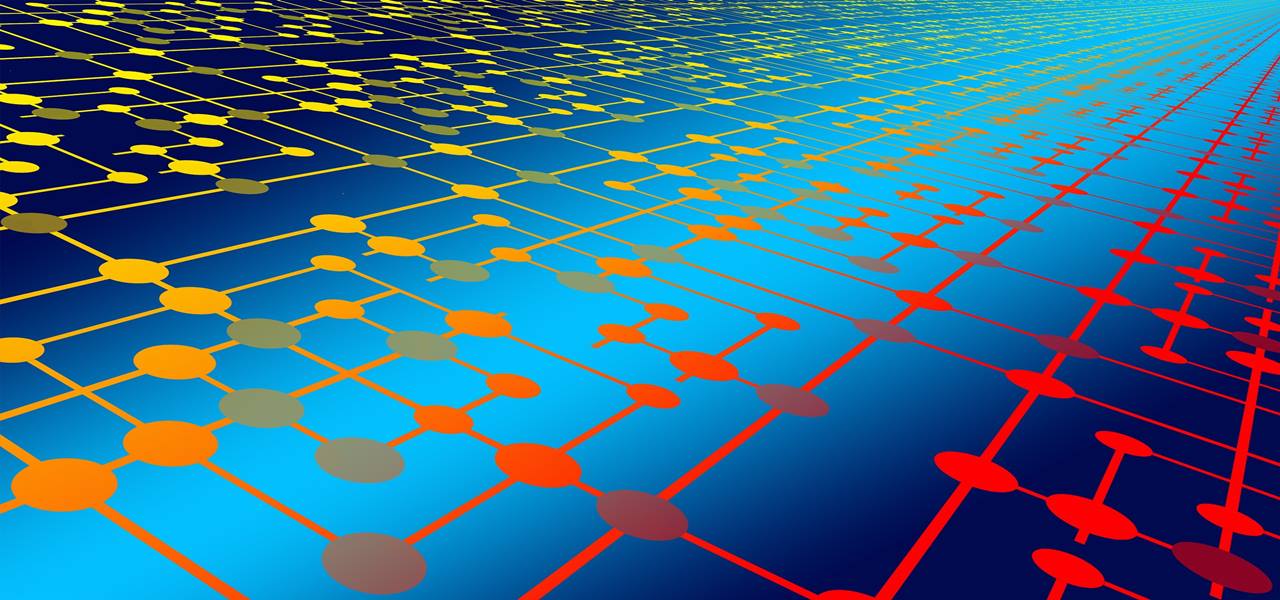 The logistics & real estate sector in Hong Kong may have just witnessed a rather remunerative step toward its development. As per sources, the Canada Pension Plan Investment Board (CPPIB) made an investment of nearly USD 248. 4 million in Goodman Hong Kong Logistics Partnership (GHKLP) to acquire the latter's stocks.
For the record, GHKLP currently, is the leading provider of modern warehouse space in Hong Kong with possession of twelve properties and fifty percent stake in Container Terminal 3 based in the country. It is also an international industrial property group handling real estate property such as commercial spaces, logistics services, and warehouses across sixteen countries. Market analysts have claimed that the firm has exhibited a high performance in the logistics & real estate sector since its initiation in 2006.
According to the head of CPPIB's real estate investment division in Asia, the logistics sector in Hong Kong possesses an immense growth potential with the city's strategic location seen as a passage to China. He also further stated CPPIB's cordial business relationships with Goodman will help it to expand across the rapidly expanding logistics industry. As per reliable sources, GHKLP has invested USD 3.675 billion in nearly thirteen assets across the country, which also includes a fifty percent interest in the joint venture of Goodman Interlink and CPPIB.
Experts are of the view that limited supply of high quality commercial space in Hong Kong and escalating global demand for land properties have succored the growth of real estate sector in the country. Industry analysts have further predicted that the strategic move will help CPPIB, a major real estate investor in Hong Kong, to expand its business in the country. Even the rapidly emerging eCommerce industry in Asia and the geographical location of the country is expected to attract more investors towards the logistics & real estate sector of the country.