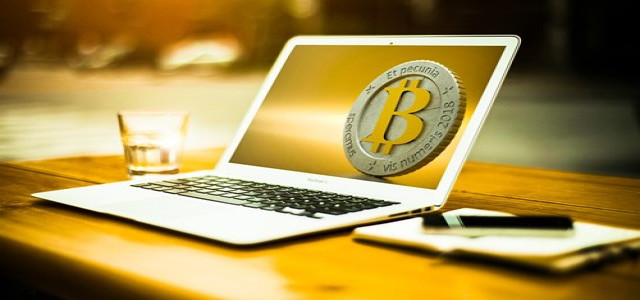 The Crestbridge Limited, a U.S-based firm providing a comprehensive range of outsourced fiduciary, accounting, administrative, and compliance services, has reportedly announced the acquisition of Ovation Fund Services. The acquisition has significantly strengthened Crestbridge's core service portfolio.
For the record, New Jersey-based Ovation is a provider of accounting, fund administration, and reporting services to US domestic private equity as well as real estate funds. Following the acquisition, the company will become a part of the Crestbridge brand from 31 Dec. 2020 and is the business' 7th office. All of Ovation's employees will become part of Crestbridge's team.
Sources cite the acquisition will significantly strengthen Crestbridge's presence in the United States, where it currently has an office in New York. It also improves the multi-jurisdiction proposition to its customer base as the new office strengthens Crestbridge's present network of offices in New York, Bahrain, the Cayman Islands, Luxembourg, London, and Jersey (Channel Islands), giving access to its international team of professionals for North American customers.
Speaking on which, Paul Perris who is the Chief Commercial Officer at Crestbridge Group said that this is another significant achievement in achieving the company's global expansion strategy and expanding real estate and private equity fund managers' access to its services. In particular, this deal offers North American clients access to European investment markets as well as turnkey solutions, which would continue to be a strong trend, and aiding inward investment into North America, he states.
Mr. Perris further added that the company is looking forward to supporting the global client base and help them in facilitating their continued success.
Ovation's founder Scot Hadley will lead the New Jersey office. He has more than two decades of experience in growing as well as building long-term relationships within the real estate and private equity industry in the United States and beyond.
The financial terms and conditions of the deal are yet to be disclosed by both companies.
Source credit - https://www.businesswire.com/news/home/20201214005445/en/Crestbridge-Expand-US-Offer-With-Acquisition-in-New-Jersey