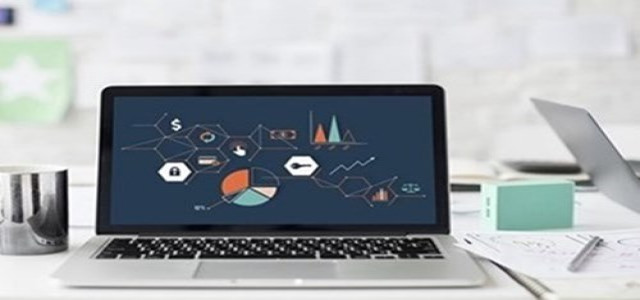 The rapidly expanding global population is further leading to rapid urbanization, which has raised many critical issues, including road safety problems and increasing congestion on the road. The growing need for sustainable solutions to tackle these problems is further driving smart transportation management technologies market growth across the world.
Cubic Transportation Systems, a fully owned subsidiary of Cubic Corporation, a US based public corporation that provides services and systems to defense and transportation markets globally, reportedly announced that it would present innovative mobility technologies for smart cities and also participate in several speaking sessions during the ITS (Intelligent Transport Systems) World Congress 2019 being conducted in Singapore.
ITS World Congress is being conducted between October 21-25 and the event would bring together experts from across the world to discuss how enhancements in transportation technologies could shape tomorrow's smart cities.
Managing Director and Senior Vice President of Asia-Pacific region at Cubic Transportation Systems, Tom Walker stated that the company strives to create revolutionary technologies that can support the evolving smart city environments.
Walker further added that the company recognizes that in order to find solutions for the urban congestion challenges and further enhance the transport networks' efficiency, innovative technologies like machine learning and artificial intelligence would play a very crucial role. The synergistic ITS capabilities of the company optimize transportation infrastructure and enhance mobility for travelers.
Cubic would showcase Cubic Transport Management Platform, Cubic Virtual Ticket Agent, Trafficware ATMS Central Transportation Management System in its ITS Australia Pavilion booth.
Cubic Transport Management Platform is the company's cloud-powered, ITS data integration management solution that is unique and built on a scalable and flexible platform that enables continued operation of legacy systems while decreasing operating costs. It enables the integration of city management on several levels and further gives situational awareness to transportation agencies across several modes of transportation.
Cubic Virtual Ticket Agent of the company is a virtual system that aims to offer passengers the facility of a walk-up ticket office that could further connect them by a live video-link to any local ticketing expert.
Trafficware ATMS Central Transportation Management System is a platform that provides a powerful tool for controlling and monitoring an agency's ITS infrastructure and traffic control.
Furthermore, the company would also be showcasing its GRIDSMART System at booth #472 during the event.
Source credit: https://www.cubic.com/news-events/news/cubic-showcases-intelligent-transport-management-technologies-its-world-congress