CWP & Partners Group to jointly build 1,300MW of renewable projects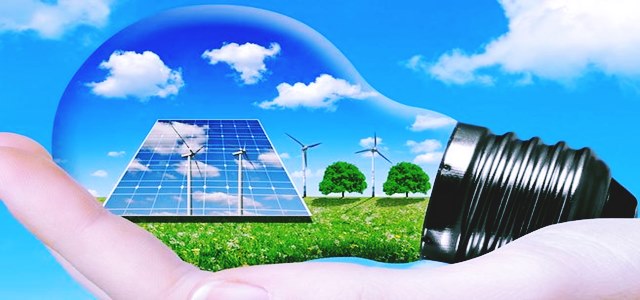 CWP Renewables, an Australia-based renewable energy firm, has joined hands with Partners Group AG, a private equity firm on the construction of wind, battery, and solar projects with a total capacity of 1300MW. The ventures have been announced on the lines of the speculation that renewable energy is likely to prove cost-effective, reliable, and efficient power as opposed to coal power.
A Crudine Ridge project with the capacity of 135 MW is expected to be constructed in the south of Mudgee over the course of the next few weeks. It is believed that the Partners Group will invest nearly USD 700 million in the renewable energy ventures to be built by CWP Renewables.
For the record, other joint ventures of both the firms include 140 MW Bango wind venture, the Uungula wind & solar undertaking, along with the Glen Ellen & Sundown solar ventures. According to Alex Hewitt, the CEO of CWP, the projects will help in the generation of the baseload renewable energy and the power will be provided to the end-users at competitive prices.
Experts are of the view that it is a major step taken by the Australian firms towards a greener economy in addition to its contribution toward the maintenance of ecological balance & environmental protection as a part of their corporate social responsibility. Benjamin Haan, the Head of Private Infrastructure Asia at Partners Group Holding AG, has supported the firm's decision by announcing that it is looking forward towards working jointly with CWP to assist in the generation of clean & reliable, and sustainable energy in the country, thereby contributing towards a greener environment.
It is likely that the large projects such as Crudine Ridge will not only generate huge revenues for Australia but will also lead to the creation of jobs for the locals, including the people residing in the rural areas.