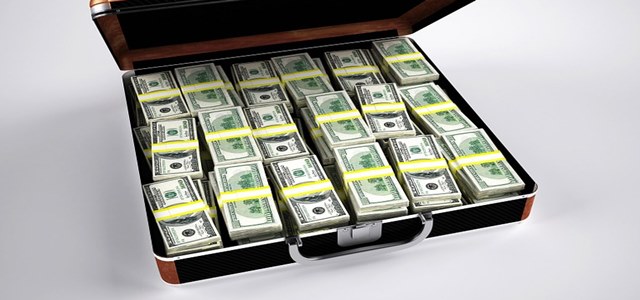 Decibel, a renowned UK based digital experience intelligence company, reportedly announced that it raised $17 million in a Series B investment round. Draper Esprit, one of the leading VC firms in Europe led the funding round. The company's existing investors Eight Road Ventures as well as John Simon, through the Ventureforgood investment entity, also participated in the investment.
The company has now raised a total of $26 million from two funding rounds. The gathered investment would be utilized by the company to level up its experience-focused technology. The new capital would also be used to expand its footprint in North America and Europe.
The digital consumer experience is quantified by Decibel for over 250 of the biggest global brands across financial services, retail, media industries, travel, and hospitality. The company serves big brands like Sony, Toyota and Allstate. Its robust platform crunches more than one billion app/website pages of experience data per month.
Since it is proven that digital consumer experience correlates with revenue figures directly, Decibel aims to make it a science. The digital experience platform quantifies and captures unique experience data, enhanced by machine learning, to highlight problem areas on brands' apps and websites. Equipped with this intelligence, companies can ease customer frustrations in real-time and not take risk by putting company revenues on the line.
The company has been developing at a constant pace after its launch in 2014, through its momentum driven by partner ecosystems and its robust integration, including the Premier Partnership of company with Adobe. The company now has a total of 130 employees across six cities including its headquarters in London.
Investment Director at Draper Esprit, Nicola McClafferty stated that game changers around industries such as travel, financial and retail services have changed expectations regarding good digital consumer experience. Thus, it is a necessity for other brands to keep up their pace. With rising competition and growing customer expectations, specifically online, consumer experience is notably becoming the greatest competitive advantage of a business.
Recently, Decibel ranked 14th in the list of fastest expanding private technology companies in the U.K.
Source credit: https://finance.yahoo.com/news/decibel-raises-17-million-series-120000641.html