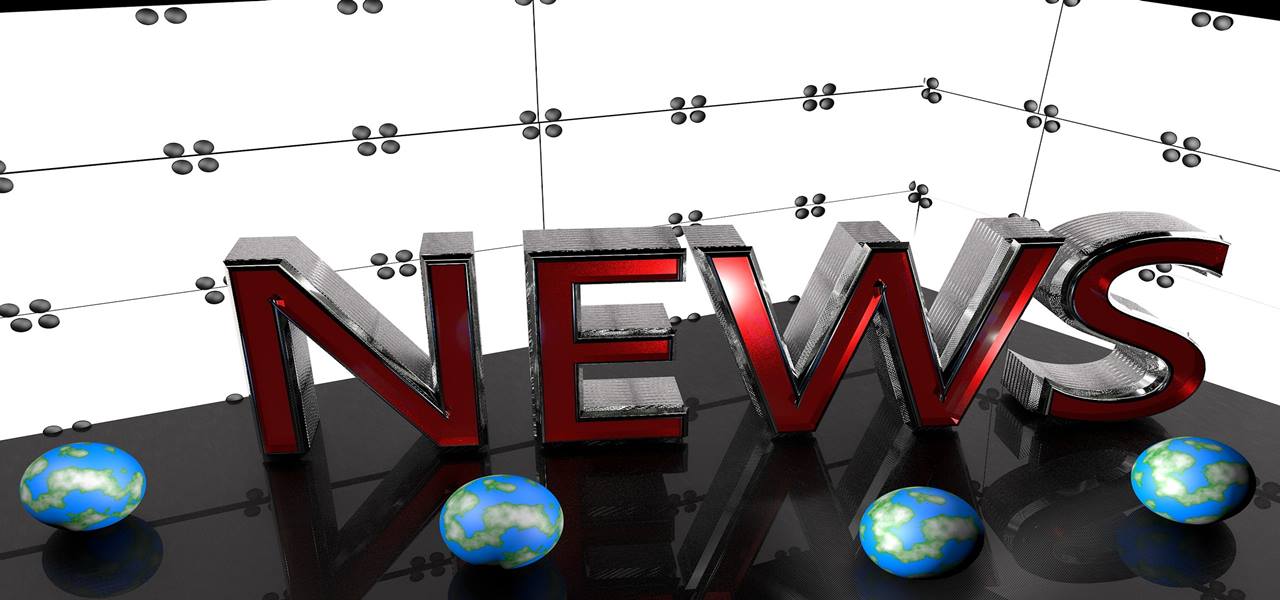 The tech tabloids have lately been ablaze with the news of the Department of Justice turning the tables on AT&Ts deal. Apparently, the DOJ has been on the verge of considering an antitrust lawsuit to prevent AT&T from acquiring Time Warner.
As per authentic reports, AT&T Inc., the renowned American telecom conglomerate had reached a constructive agreement with Time Warner to purchase the cable television company. The deal had almost been finalized in October last year, for a rumored valuation of close to USD 85 billion, and in July 2017, it had even been reported that the deal was likely to attain closure within the next 2 months.
Presently, the Department of Justice, post reviewing the acquisition agreement, has been planning for litigation in the event that it would need to sue for blocking the deal from closure. Simultaneously though, it has been reported that the DOJ and both the involved parties have been negotiating with one another to arrive at a plausible solution that may enable the agreement to receive government approval. The representatives of the Dallas-headquartered telecom company have in fact, arranged meetings with the officials of the Department of Justice in the recent weeks, cite sources familiar with the proceedings. However, while the DOJ has not yet reached the ultimate decision, neither of the parties are close to a compromise.
AT&T's official statement claims that when the DOJ reviews agreements, it is expected that both the parties be thoroughly prepared for all the plausible scenarios. The company however, has refused to comment on its ongoing discussions with the DOJ, though DOJs plan to file an antitrust suit against the deal has not exactly come as a surprise to the Texas based conglomerate.
Sources state that both, Time Warner and the Department of Justice have refused to comment on the ongoing matter. However, post DOJs plan to file a suit against the deal made headlines across every tabloid in town, Time Warner shares scrambled down 4.1%, while AT&Ts stock fell 1.2%, claim reports