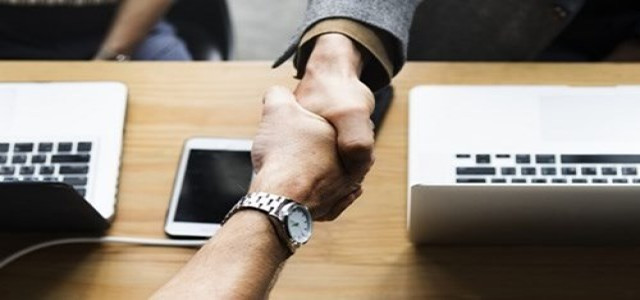 DSM, a Dutch multinational corporation, has reportedly acquired a portion of a Swiss specialty chemicals company, Clariant's AM (additive manufacturing) material business.
This partial takeover will enable DSM to cater to the rapid product development needs from the customers with its 3D printing pellets and filaments to help meet their requirements in various applications.
According to VP of Additive Manufacturing at DSM, Hugo da Silva, the company can expand its service offering through the recent acquisition of Clariant's expertise and team members. The two companies share the same focus of serving the customer needs & have complementary portfolio and expertise, which can help further realize the potential of additive manufacturing.
Clariant has been expanding its business for 3D printing since 2017. For instance, the company launched a division particularly for the AM material development in December 2019. It also began devising a vast range of high-grade filaments that are used in 3D printing. Its pipeline and portfolio of engineering-grade pellets and filaments will be attained by DSM through the recent deal.
Additionally, DSM will be able to rapidly address the needs of customers by adapting the high-performance pellets and filaments, which in turn, will help expand its service and material offerings.
Richard Haldimann, Clariant's Head of Sustainability Transformation, has stated that the company's tailored business of 3D printing materials will be partially acquired by DSM. However, it will continuously serve the market for 3D printing with its high-quality additive flame retardants.
DSM has significantly expanded its offerings in the 3D printing market through a series of partnerships in the last few years. For example, the company partnered with JuggerBot 3D in March 2020 to explore the FGF (Fused Granulate Fabrication) technology's potential. The two companies developed pellet 3D materials and printers for several production applications. Through this expansion of the range of Fused Granulate Fabrication 3D printing materials, DSM aimed at delivering flexibility to customers in choosing the technology and material that are best suited in their desired applications.
Source credit: https://3dprintingindustry.com/news/dsm-acquires-part-of-clariants-3d-printing-materials-portfolio-172995/