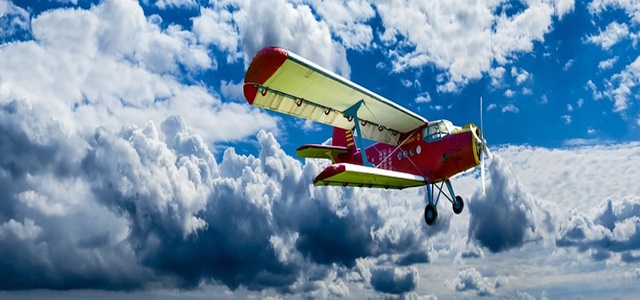 The travel and tourism industry accounted for over 10 percent of total global economic activity in 2018. However, no improvements have been witnessed in the booking experience for customers in a while. Various travel booking companies are raising investments as well as collaborating with travel agents to further make this process easier for customers.
Duffel, a UK-based travel startup committed to linking airlines directly to travel agents using its 21st century platform, reportedly raised $30 million from Series B investment round to fund further development of the company.
This new financing round was led by Index Ventures, and the company's existing investors, Benchmark Capital and Blossom Capital, also participated in the funding.
Duffel would use the newly raised funds to employ more engineers and further increase its broader workforce. The company aims to expand its footprint in Europe and North America, with its first consumers drawn from the U.K., U.S., France, Canada, Spain and Germany.
CEO and Co-founder of Duffel, Steve Domin stated that a new kind of online agencies wish to access reservation systems seamlessly and quickly. By reinventing the connections between airlines and online agents, the company could transform the traditional system of travel booking as well as reduce barriers that hinder access for innovative, new firms that are providing travelers an entirely new way of making a trip or holiday.
Partner at Index Ventures, Jan Hammer stated that the company is highly impressed by Duffel, who the company has supported since its seed funding days. Duffel's efforts are creating an opportunity to change the booking experience for a traveler and further ease several pain points in the market.
Hammer added that from the rollout of budget airlines to the rise of sharing economy businesses such as Airbnb, travel has transformed and the UK travel startup would offer the tools, developed from the ground up, that would make the next innovation wave possible.
Duffel was founded in 2017. The company also announced and closed its Series A funding previously in the same year, where the company raised $21.5 million led by Benchmark.
Duffel raised investments twice in the same year that too from American investors, which could be considered as an achievement of the startup.

Source credit: https://techcrunch.com/2019/10/28/duffel-raises-30m-led-by-index-ventures-to-disintermediate-legacy-travel-platforms/