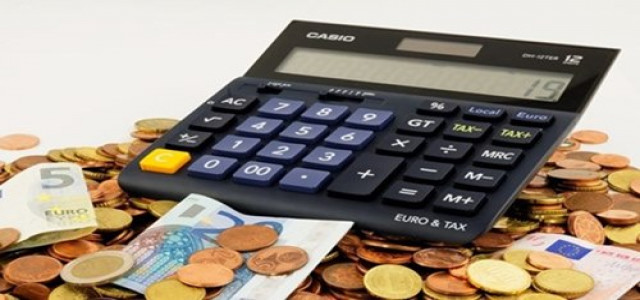 Dunzo, an Indian delivery service provider, is reportedly planning to raise nearly $28 million, as a part of its Series E funding round.
As per reliable sources, the recent fundraising event was led by investors namely Lightstone Fund S.A and Google International LLC. These two investors have infused a sum of $15.65 million in Dunzo, while the remaining amount is anticipated to come from the company's 5 existing investors.
The delivery service company has already allotted 10,310 Series E cumulative CCPS (compulsory convertible preference shares) to Lightstone and Google at ?1,13,811.63 per share. It also has received $15.66 million or ?117.5 crore from these two companies. The other 5 investors, namely Bhoruka Finance Corp, Moving Capital Lp, Pivot Ventures, 3 L Capital I, LP, and Lightbox Ventures III, will raise the remaining $12.34 million.
People with knowledge of the matter have stated that Dunzo strategizes on ensuring more accessibility in the cities, by offering the necessary e-Commerce capabilities to various local businesses to efficiently function in the rapidly changing marketplace. The company has been focusing on delivering enhanced user as well as product experiences to make significant progress in its business.
Sources further added that the latest funding round will extensively contribute to the thriving ecosystem in India that impacts delivery partners, merchants, and users. The company declined to further comment on this funding round.
According to Mukund Jha, Chief Technology Officer of Dunzo, the company had encountered a data breach in July 2020. This had impacted users, as their personal information including email addresses and phone numbers were leaked in the process. Mr. Jha further added that the servers of a 3rd party that the company works with were also compromised, which enabled the hackers to gain unauthorized access and breach its database.
Source credit:
https://www.livemint.com/companies/start-ups/dunzo-to-raise-28-million-from-google-lightstone-and-others-11598979008920.html