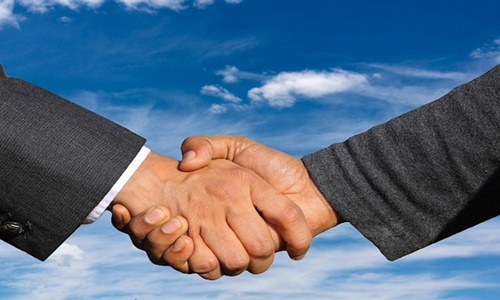 Elastic Suite, a leading B2B e-commerce technology company, has recently entered a partnership agreement with the Association of Golf Merchandisers (AGM), a nonprofit organization management company.
With this agreement, the AGM member retailers will be provided access to Elastic Suite's expertise in digital merchandising and a massive network of major global brand partners. The deal will also provide the member retailers access to the firm's expertise in helping retailers to benefit from a more streamlined and strategic wholesale purchasing process.
Under this partnership, Elastic Suite will serve as the Presenting Diamond Level Sponsor at AGM's Certified Retail Management Program.
For the uninitiated, AGM and Elastic Suite will be co-operatively developing new educational components for Certified Retail Management Program tailored specifically for golf industry retailers.
In this program, live webinars where attendees can learn from Elastic Suite's expertise on B2B e-commerce topics will be conducted along with learnings about the latest trends in merchandising and retail best practices.
Additionally, customized educational content for the golf industry will be created and shared with the members of the AGM.
Commenting on the move, Sawyer Frank, Global Sales Director of Elastic Suite, stated that both the firm and AGM member retailers would be benefitted massively by deploying its next-gen B2B e-commerce platform for the golf industry.
Elastic Suite's digital merchandising technology can offer new levels of cost savings, process efficiency, sales growth, and sustainability for both wholesale buyers and sellers.
Notably, this collaboration will offer golf retailers and brands access to all these benefits and unmatched educational opportunities, Frank added.
Speaking on the development, Jennifer Morton, Director of Marketing and Sales at AGM, mentioned that aiding golf retailers in adopting the most innovative and latest wholesale merchandising technology is crucial for the whole industry.
Elastic Suite is an ideal partner to help achieve this at the highest level, Morton further cited. AGM is keen on adding resources that will benefit its retail members.
Source credit - https://www.prnewswire.com/news-releases/elastic-suite-enters-partnership-with-association-of-golf-merchandisers-301607802.html