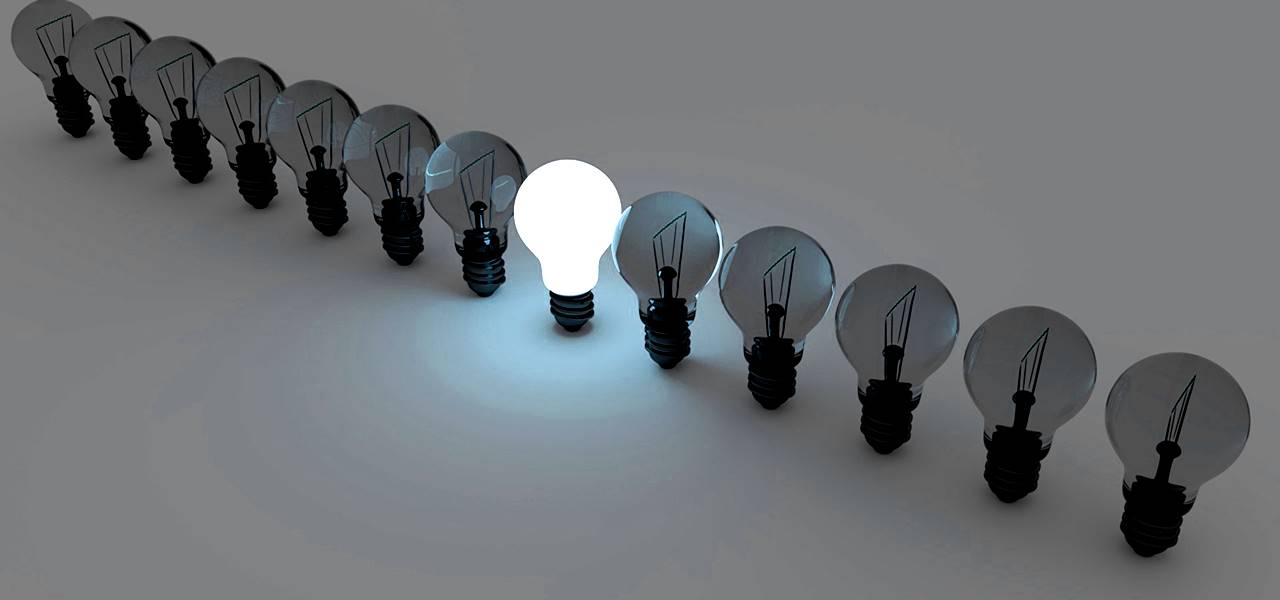 A Singapore based energy management company, SensorFlow, has reportedly raised funds worth USD 573K (S$750K) from prominent investors such as Cocoon capital, SG Innovate, and SparkLabs via its initial fundraising round. Earlier this year, the company had carried out trials with 5footway.inn and three ALILA hotel resorts in Bali as well.
Reliable sources cite that SensorFlow is an alumnus of Entrepreneur First, a global investment initiative that commenced its activities in the first quarter of the last year, launching twelve deep technology startup firms. Speaking on the current capital raised by SensorFlow, the firm's CEO, Saikrishnan Ranganathan, states that with hotels & commercial facilities spending nearly USD 160 billion every year on power bills, the company is devising new energy management solutions for myriad businesses. These solutions, he says, will help the businesses drastically reduce electricity bills and conserve energy. He also added that SensorFlow will help organizations achieve its business objectives through effective implementation of smart technology.
An official statement claims that smart automated systems are certain to help the hotel management determine the amount of energy savings. That is to say, the hotel board may be able to obtain an idea of power consumption at the property, room, and portfolio level.
It has been speculated that with the rapid evolution of the smart building market, which is projected to generate a revenue of nearly USD 32 billion by 2022, the Singapore-based energy management startup may soar to greater heights in the future. Incidentally, the company has announced that its energy management solutions will help customers save nearly 30% of electricity costs.
With power conservation becoming the catch phrase across the globe, it is quite plausible that the demand for energy management solutions will increase across various sectors. Experts put forth their opinion on the same, stating that this would lead to higher revenue generation for energy management firms such as SensorFlow.