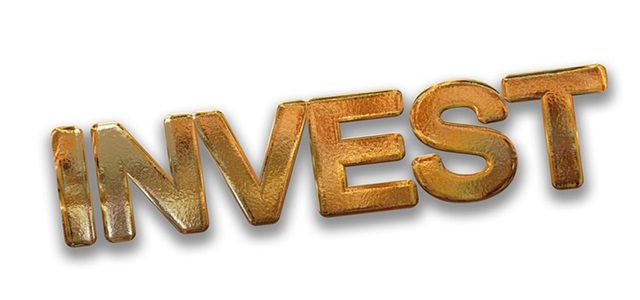 Austin has been witnessing substantial investments in its technology market landscape since 2018. The city has witnessed a surged in its venture capital activities, in technology startups, since the start of 2019. Technology development is at its peak in Austin city.
One instance of this trend recently came to light when RigUp, Inc., an Austin based energy tech startup that operates an online on-demand service and network platform for various energy firms, reportedly announced that it raised $300 million in a Series D funding round led by Andreessen Horowitz, a venture capital firm based in California.
Other investors include Bedrock Capital, Founders Fund, Quantum Energy Partners, Brookfield Growth Partners and Baillie Gifford.
This funding is the largest local investment of 2019 and is one of the biggest tech investments in the history of Austin.
RigUp was founded in 2014 and the energy startup has designed an online platform that links oil and gas firms and service companies. RigUp platform can be used by oilfield operators to solicit vendor bids from the service firms, meet environmental, safety and health mandates and automate pricing analysis.
RigUp's Series D investment comes merely after nine months of Series C investment where the firm had raised $60 million. Since it opened its doors in 2014, the energy startup has raised over $450 million to date.
RigUp would be hiring people for various roles in the company, particularly for technology positions, both in Austin and Denver. The energy firm has more than 300 employees, and is further looking forward to fill more than 200 positions in the two locations by the next year.
Over 5,000 contractors and more than 250 energy firms and operators utilize the RigUp technology platform.
RigUp CEO and co-founder, Xuan Yong stated that field work, predominantly performed by a group of independent contractors that are highly skilled, has conventionally been carried out from a fragmented network of tiny brick-and-mortar companies.
Yong added that this kind of field work is inefficient for the firms that need to rapidly staff projects as well as manage labor costs, also it does not provide independent contractors access to every available opportunity.
Austin region has been witnessing growth in the number of investments this month. Prior to the RigUp investment round, AI startup SparkCognition raised $100 million in Series C funding round recently.
Source credit: https://www.statesman.com/news/20191010/austin-energy-tech-startup-rigup-raises-300-million