ENGIE invest S$80mn to develop district cooling projects in Singapore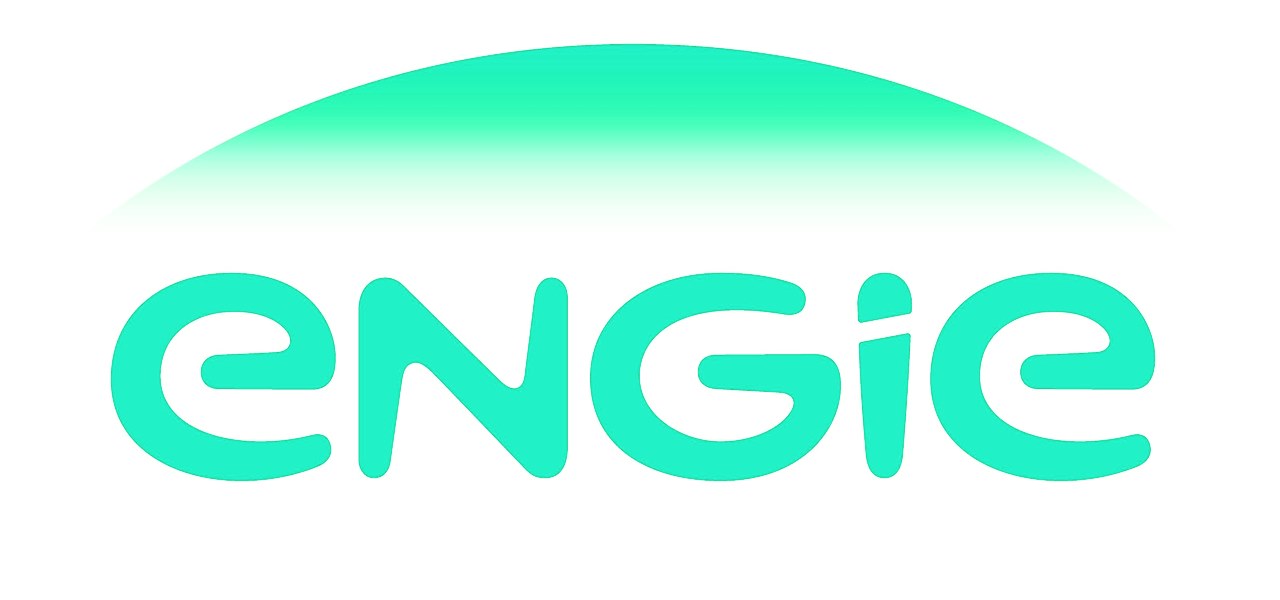 ENGIE, a reputed French electric utility firm, has apparently decided to offer funds worth S$80 million for developing an innovation unit in Singapore within a span of five years. The strategic move is aimed at bringing about digital initiatives and energy efficiency competencies in the region. Incidentally, the investment is also likely to help in the expansion of new district cooling ventures in Singapore as well as the Asia Pacific region. ENGIE's funding for the innovation unit in Singapore in addition to the monetary assistance from the Singapore Economic Development Board is expected to help in generating more employment in the country.
Reportedly, Singapore's Smart Nation program will help ENGIE in setting up a new development platform for district cooling systems in the country. The French electric utility company is forecast to launch new digital services across the entire Asia Pacific region, thereby helping clients in reducing energy consumption and enhancing the performance of their district cooling systems. According to Dr. Beh Swan Gin, the Chairman of EDB, ENGIE's announcement of investing in the innovation center for promoting the digital & energy conservation activities displays its strong faith in the country's capabilities.
For the record, ENGIE, which has its presence in Singapore since last two decades, operates over 320 low-carbon urban heating & cooling networks in nearly twenty countries. Isabella Kocher, CEO of ENGIE Group, has also stated that Singapore's aim to be a smart country and its global dominance in the field of innovation, business, and sustainability makes it the most preferred nation for the company for developing & testing its innovative solutions.
The Singapore Government is expected to launch various digital initiatives, including AVRIL Digital, which is an online tool that offers predictive analysis for determining the energy efficiency of data centers. The new service will be introduced by EDB in the second quarter of this year.