EPA gives the nod to Central Australia based Arafura's Nolans Project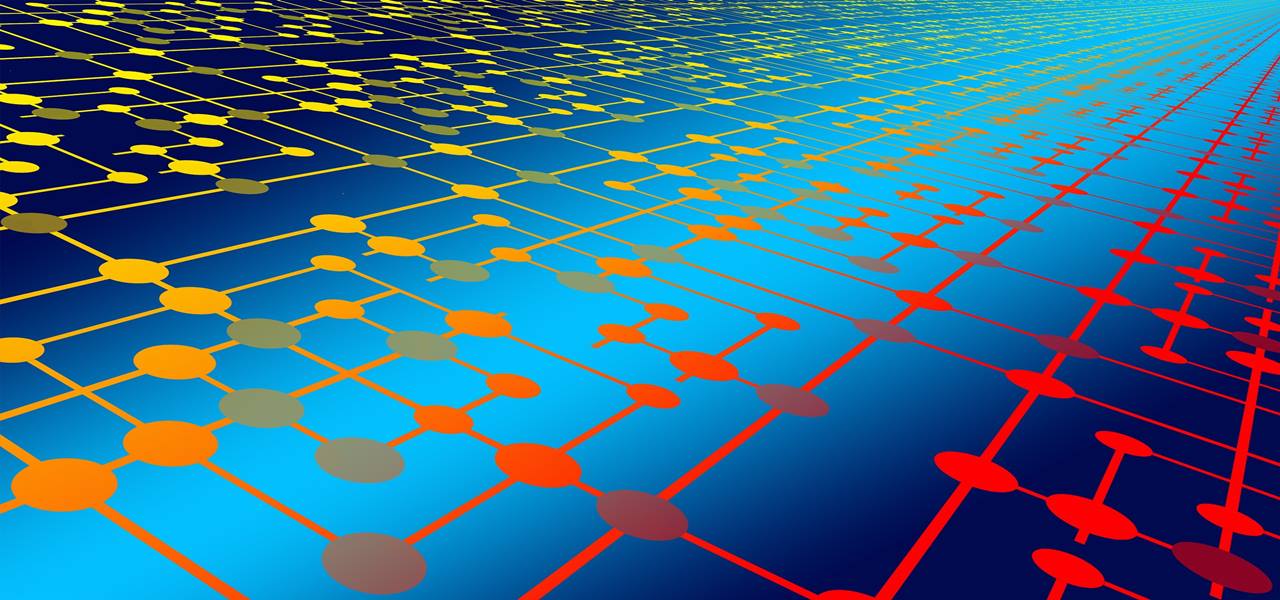 After years of dealing with the strenuous assessment process, the Central Australia based rare earth mine project has apparently received an approval by the Northern Territory EPA (Environment Protection Authority). Despite recognizing the radioactive risks and the long-term environmental impact associated with the project, EPA has finally sanctioned the same, given the fact that the international body has come down to a conclusion that these problems could be managed if properly handled, cite sources.
Located at Aileron, almost 135 kilometers toward the northwest of Alice Springs, this Arafura's Nolans Project is reported to mine rare earth elements including the likes of praseodymium and neodymium, which are basically used in wind turbines and EVs. Sources claim that the EPA has already identified a wide array of operational challenges entangled with the project, primary being the risk associated with permanent storage of naturally occurring radioactive element onsite. Proper utilization of groundwater resources for the entire lifespan of the project, i.e. 35 to 55 years is the next constraint that the manufacturers would deal with. As per EPA's estimation, the project would be utilizing almost 2.7 GL of groundwater per year.
Allegedly, the project would be under EPA's advanced level of operational management control and regulatory scrutiny for the huge duration. EPA has also specified the aquifer levels and groundwater utilization that has been instructed to be monitored on real-time data basis. While the Northern Territory Environment Protection Authority has already suggested best practice mine closure and the developing rehabilitation practices to dilute the hazardous impact to some extent, the uncertainty with regards to the project's detrimental environmental impression over its entire prolonged lifespan still remains, cite experts.
The project would be creating an investment of almost USD 900 million in Central Australia, ensuring almost 250 to 300 new jobs in the country, as per the official confirmation by the higher officials of Arafura Resources.