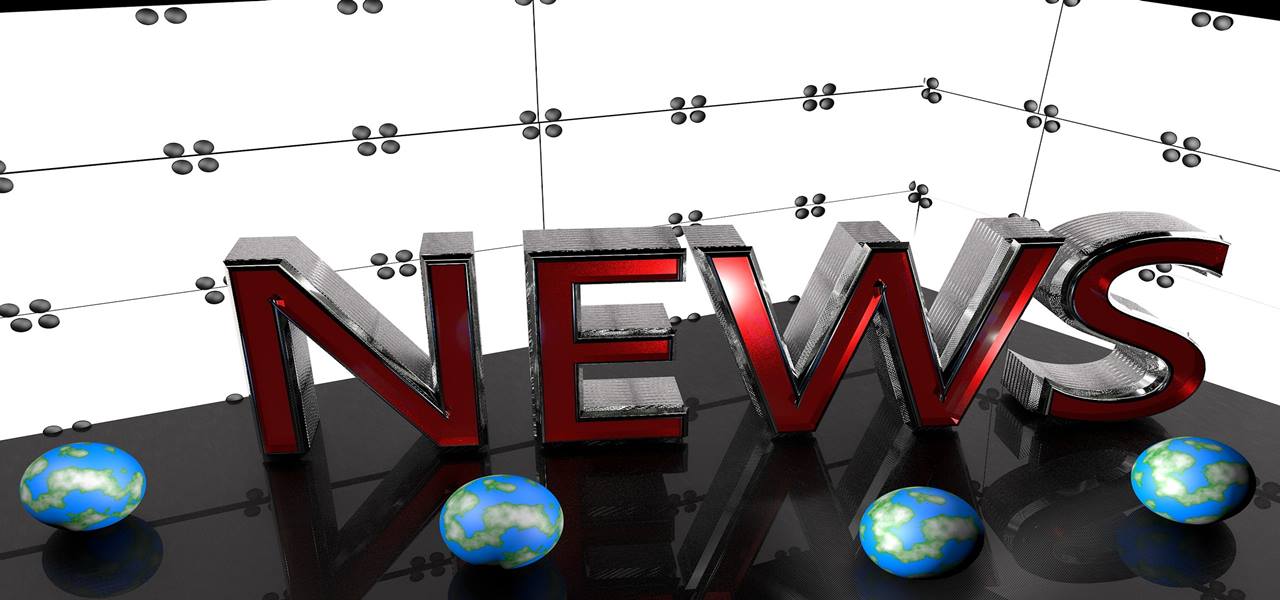 Perpetually upholding its emblematic reputation of providing generous grants for research in sciences and engineering programs, the EPSRC (Engineering and Physical Sciences Research Council) has committed itself to yet another benefaction by providing an initial funding of GBP 5.7 million to WMG (Warwick Manufacturing Group) at the University of Warwick. EPSRC's game plan behind offering this grant involves its preferential stand toward improving the research and development programs at WMG in the disciplines of engineering, electronics, power, and physical sciences. With this grant, EPSRC expects the Coventry-based academic institution to form a Prosperity Partnership with Jaguar Land Rover, the renowned British automotive firm headquartered in Coventry, United Kingdom.
This collaboration is apparently a testimony of the automotive market player's measure of commitment toward Coventry. Jaguar's Chief Executive, in addition, has pledged to put Warwickshire and Coventry on the Britain map as far as vehicle electrification is concerned. For the record, Jaguar had announced earlier this year, that it intends to construct its first EV, named the Jaguar I-Pace. Apparently, reports have already surfaced regarding the car's possible sales, which may go on floors by 2018. The testing of the car has already commenced in Warwickshire and Coventry.
With EPSRC's grant, Warwickshire and Coventry have embarked upon a progressive path toward the development of electric vehicles. The University also intends to provide additional funding besides the initial grant. Furthermore, it has been revealed that post joining forces with WMG, Jaguar Land Rover will also provide the necessary capitalization for the electric car project to propel forward.
EPSRC's grant will be utilized by both these powerful organizations to undertake research focused on batteries, bearing & gear surfaces, electric machines, energy systems, power electronics, and advanced propulsion. As per sources, WMG is apparently overwrought with gratification upon receiving the grant and collaborating with the Coventry-based car maker. One of WMG's chief faculty members was quoted stating that this alliance will help to get a handle on vehicle electrification. Experts claim that this interspersed proposition is intended at bringing UK at the forefront of industrial and scientific growth over the years to come.
For the record, Jaguar Land Rover has not washed its hands off fuel-powered vehicles, the automaker is working toward building clean diesel & petrol engines. Nonetheless, recognizing the potential of the growth of electrification in the United Kingdom, the automotive giant has assured its customers that more than 50% of its cars will be electrified by 2020. The company in fact, aims that every vehicle in the UK will be a low emission vehicle by the year 2050.
Jaguar's pilot partnership with WMG marks the beginning of a profound journey for both the firms to bring UK at the forefront of technology, engineering, automation, and manufacturing.