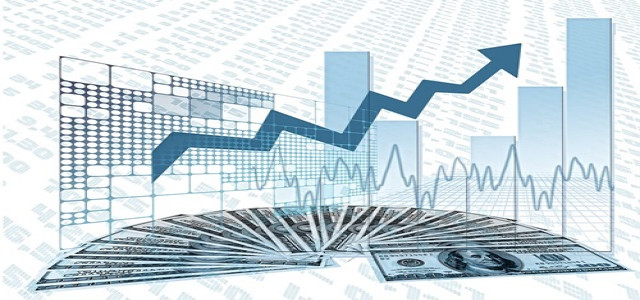 Fintech firm Equifax has reportedly acquired a leading credit reporting company, Ansonia Credit Data. The financial terms of the agreement are yet to be disclosed.
As per the terms of the purchase deal, the credit reporting company will be combined with PayNet, Equifax's division that offers analytics and credit for SMBs (small- & medium-sized businesses), as a part of Equifax USIS (US Information Solutions) business unit. Specialized in logistics, transportation, & invoice receivables, Ansonia has stated that it has over $1.3 trillion in AR (accounts receivable) data from various industries in North America.
The consumer credit reporting agency has reportedly cited that the integration of Ansonia's data will complement the commercial databases of SMB leases, loans, and credit lines, which include Equifax CFN (Commercial Financial Network) and PayNet database.
According to Equifax USIS president, Sid Singh, the recent purchase and integration of Ansonia into the company's business will become a source of customized intelligence to meet the rising needs of capital providers. These capital providers extent their credit to logistics and transportation companies.
Launched in 2006, Ansonia covers 7 million businesses in over 140 industries. The company has stated that its global database updates 25 million accounts daily, which are reportedly worth around $700 billion in trade AR data.
Sources familiar with the matter have reported that Equifax had previously recorded a significant revenue share for the Workforce Solution segment. There also had been an expansion in the company's USIS revenue in the Q2 of 2020. In contrast, Ansonia's international revenue has declined in the second quarter of 2020.
The total revenue for Equifax's Workforce Solution business has increased by 53% to $353 million. Additionally, the USIS segment has registered a revenue worth $365.6 million, which is a 10% hike. Within this unit, the Online Information Solutions segment has surged 7% to $263 million. In contrast, the total revenue in its international segment reduced by 21% to $180.5 million.
Source credit:
https://www.pymnts.com/news/partnerships-acquisitions/2020/equifax-buys-commercial-credit-data-company-ansonia/