EU proposes changes to IP rules, legalizes generic drug production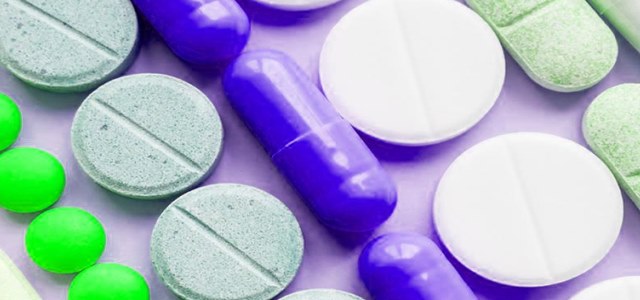 The European Commission has decided to make amendments in its intellectual property legislations in order to encourage pharmaceutical firms to manufacture generic medicines. The drug production would be slated for the nations where they are not covered under extended copyright protection.
The EU had introduced supplementary protection certificates that help in extending the duration of specific rights linked with the patents post their expiry period. The EC states that while these guidelines were initiated to support the research funding in Europe, many of the drug manufacturing firms are now looking towards production of generic drugs for non-European nations.
Sources cite that with the changes in the EU's intellectual property laws, biosimilar firms in Europe will now be able to produce generic medicines in Europe and then export them to those regions where no laws related to copyright protection exist. Elzbieta Bienkowska, an EU Industry Commissioner, has announced that the move is aimed at generating a business of nearly ninety-five billion euros across the globe. She further added that EC took inspiration from Canada, where the strategy worked successfully and helped in the expansion of the pharma sector in the country in addition to offering jobs for the locals.
According to the EC, the proposal can generate net sales of nearly USD 1.2 billion each year after it receives approval from the European parliament as well twenty-eight-member countries of the EU. However, some of the original drug manufacturers have claimed that the decision can weaken the IP protection and can adversely impact the funding of the research activities in Europe.
The European Federation of Pharmaceutical Industries has raised concerns over the decision taken by the EC and has commented that the generic drug manufacturing waiver will pose a risk for the patient access to new therapies. But, the Medicines for Europe, representing generic drug manufacturers, has defended the decision of EU, emphasizing that it will help in the reduction of the medicine costs, thereby benefitting the Europe healthcare market.