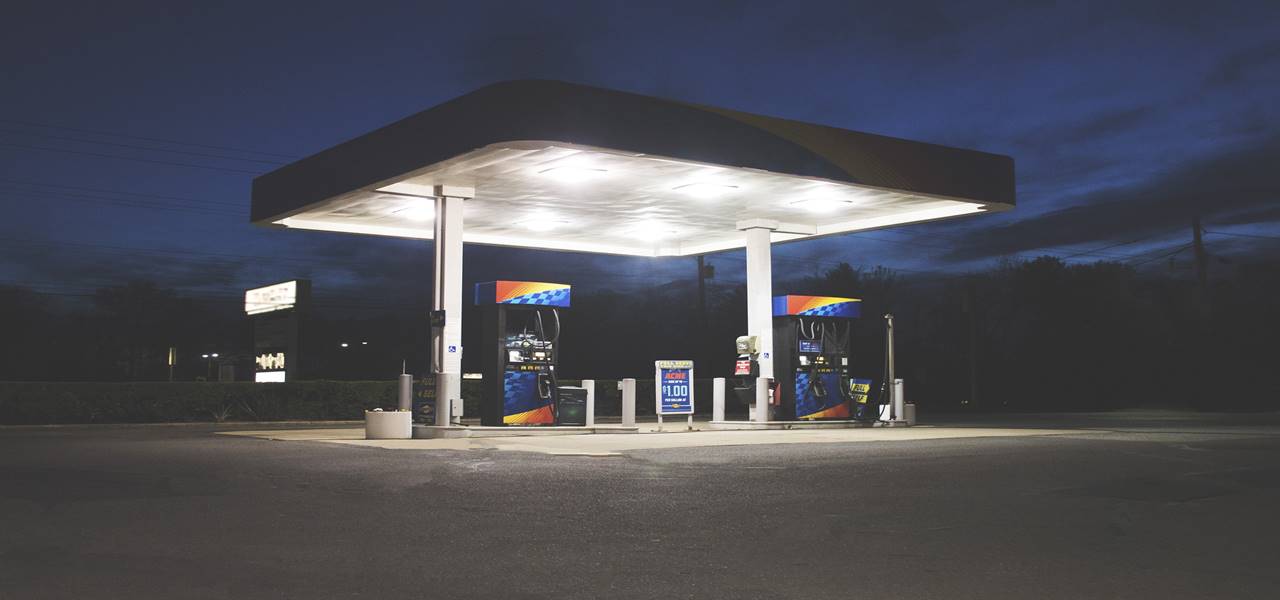 The latest buzz garnering attention in the bandwagon is that of major European firms such as Statoil, DONG Energy, and Royal Dutch Shell keenly seeking to explore the lucrative & fast-growing U.S. offshore wind energy market. As per reports, Statoil has already been granted a license to build a wind farm near the coast of New York. The firm is training its employees to work on the wind project and will promote its new floating turbine in the U.S.
Royal Dutch Shell PLC, a British - Dutch multinational oil & gas firm, was selected earlier this year by the U.S. government to pass a tender for acquiring an offshore wind venture license in North Carolina. Dong Energy, the largest integrated energy based firm in Denmark, having commenced its offshore wind energy production activities near the coast of New Jersey, has also begun its operations in Boston. Though DONG has already made large investments in the renewable sector, Royal Dutch Shell and Statoil are still deeply rooted in the business of oil & gas exploration and production activities.
Reports state that renewable energy costs in Europe have declined to a substantial extent and this has encouraged DONG to put forth a proposal with no subsidy. However, the investment costs for the offshore wind energy projects in the region are very high, amounting to billions of dollars. Also, the exploration activities in the U.S. oceans will further raise the turbine costs for European firms such as DONG Energy.
Moreover, oil firms based in the U.S. have already made heavy investments across solar energy and onshore wind energy sectors. However, they seem ready to explore offshore wind energy market, provided the government offers the required financial assistance. As per the reports unleashed by reliable sources in December 2016, offshore wind energy production costs that a firm would incur in the U.S. was estimated to be double the energy production costs incurred by any firm on onshore wind projects and combined cycle gas turbines.
Lesser-known firms of Europe have also been gaining traction across the U.S. offshore wind energy industry. Avangrid, an energy service & delivery firm as well as a subsidiary of the Spanish firm Iberdrola S.A., have been provided an authorization to carry out their offshore wind energy activities across Virginia in the U.S. Additionally, JDR Cables Systems, a UK based firm providing subsea power cables to the oil & gas firms across the globe, has also been provided with a contract of USD 275 million for providing electric cables to the U.S. offshore wind farm positioned near the Maryland coast. It is predicted that the European firms will reap huge revenues from large investments across the U.S offshore wind energy sector despite the political changes and upheavals in the U.S.