European Union's regulatory body EC puts a red signal on the Qualcomm-NXP semiconductors merger deal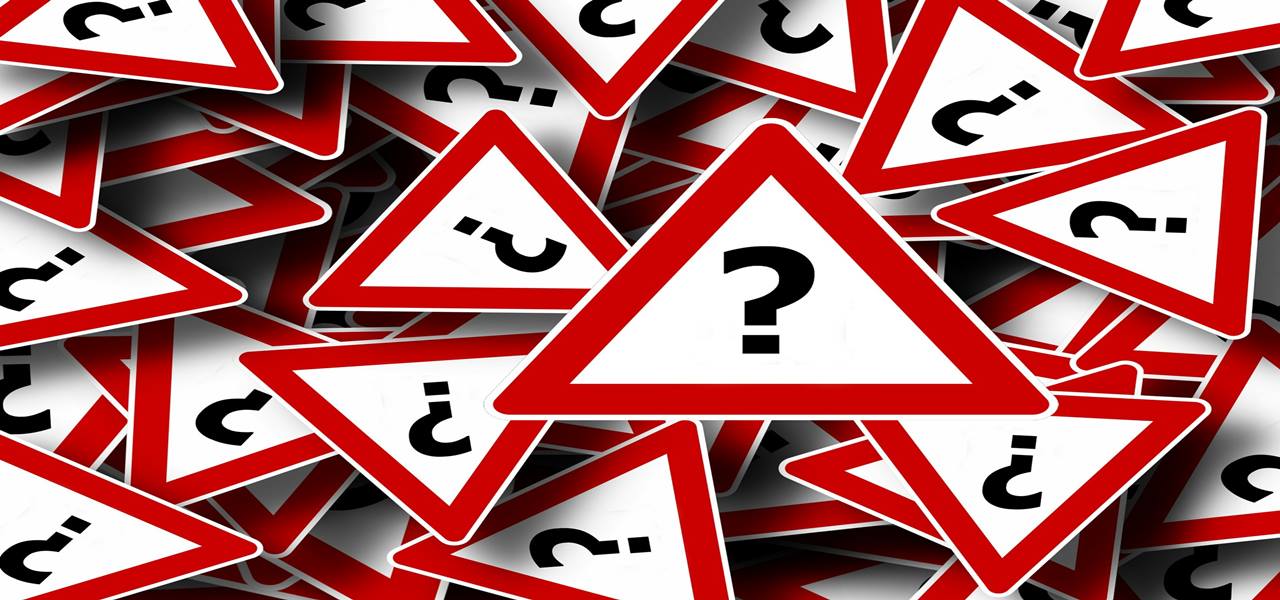 In what seems to be one of the major breakthroughs of recent times, the European Commission has decided to halt the merger deal between NXP semiconductors and Qualcomm after the latter failed to furnish the necessary details to the EU regarding the deal. The decision was based on EC's concerns over the business monopolization by the merging firms as well as the price hikes. Also, Qualcomm has a long history of charging copious amounts of currency in terms of royalty charges for making use of its technology copyrights. Reportedly, the European Commission fears that NXP can repeat the same by selling its intellectual property rights at higher costs after its merger with Qualcomm.
For the record, the global semiconductor equipment market player had planned to acquire NXP, a semiconductor manufacturer based in Holland, for USD 38 billion last year in the month of October. In April 2017, the U.S. antitrust authorities had given the green signal to the supposed merger. However, the deal could not be closed this year, as the EC has decided to stop its antitrust merger review on June 28, 2017 following its inquiry into the business practices of Qualcomm.
On the grounds of lack of relevant information regarding the merger, the European Commission undertook a full-scale investigation of the case in the month of June. The hearing deadline on this merger issue is scheduled in the month of October 2017. But this date has been further extended until the firms provide the Commission with the complete information. Meanwhile, The European Union's regulatory authority has provided sufficient time to both the firms for supplying the necessary documents required for the merger.
This is not the first time the European Union's regulatory body has gridlocked the merger of two big companies. In the past, it had stopped the closure of many such mergers and partnerships, which eventually had to be scrapped off. For instance, on 9th September 2016, the European Commission halted the merger agreement between The Dow Chemical Company and DuPont, but granted conditional approval to the deal in March 2017. On July 2016, this regulation enforcement agency of Europe had raised concerns over the Faiveley Transport Company and Wabtec Corporation merger. The deal was completely finalized on December 1, 2016 after receiving the EC approval on October 1, 2016. The merger between Biomet Incorporation and Zimmer Holdings was also suspended three times by the EU in 2014 but was given the conditional approval on March 30, 2015. Experts predict that in a similar fashion, the EU is likely to grant approval to the Qualcomm-NXP deal after the said conditions are met by both the companies.