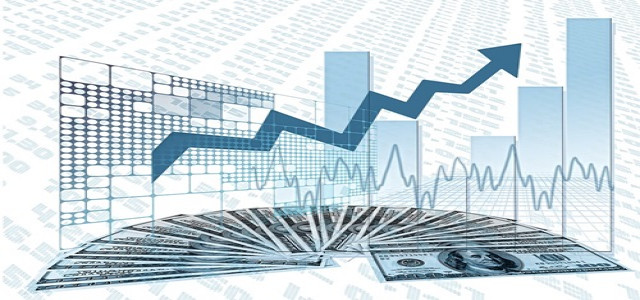 Expedia Group, an online travel shopping company, has recently announced its plan to lay off 3,000 employees, i.e. 12% of its workforce, following the disappointing performance in 2019. Through the strategic lay off, the company is striving to simplify the bloated and sclerotic organization and return to a more discipline growth. The move may also be considered as a cost-cutting strategy, as the company plans to significantly reduce run-rate costs by $300 million-$500 million.
The online travel agency has been providing shopping experiences to consumer as well as small business travel. It includes various travel brands such as Hotels.com, Travelocity, and HomeAway, among others, apart from its flagship travel website.
Sources familiar with the matter reportedly announced the recent plan for the elimination of jobs via email, after expressing criticism regarding the company's apparently undisciplined and unhealthy way of conducting business in 2019.
In addition to the job cuts, the company also aims to eliminate and reduce the number of certain unspecified projects, activities, and associations with some vendors and contractors. The move was made with an effort to facilitate growth and streamline the business of the Seattle-based online giant under the chairman, Barry Diller.
Diller and Peter Kern (current Vice Chairman) came into force, soon after Mark Okerstrom (former CEO) and Alan Pickerill (former CFO) stepped down from their positions in December 2019, taking over several day-to-day operations for efficient running of the business. The leadership was also reportedly changed due to various conflicts between the board and senior management regarding various strategies for growth.
The recent announcement for job elimination comes along the heels of Expedia's unfortunate Q4 earnings, with Chairman Barry Diller criticizing the company's work standards and ethics, stating that it had become bloated and sclerotic.
The company's shares recently showed a slight rise, amid a dramatic decline of stock prices across the market.
Expedia spokespersons are yet to respond to requests for comment.
Source credit:
https://www.cnbc.com/2020/02/24/expedia-cutting-3000-jobs-following-disappointing-year.html