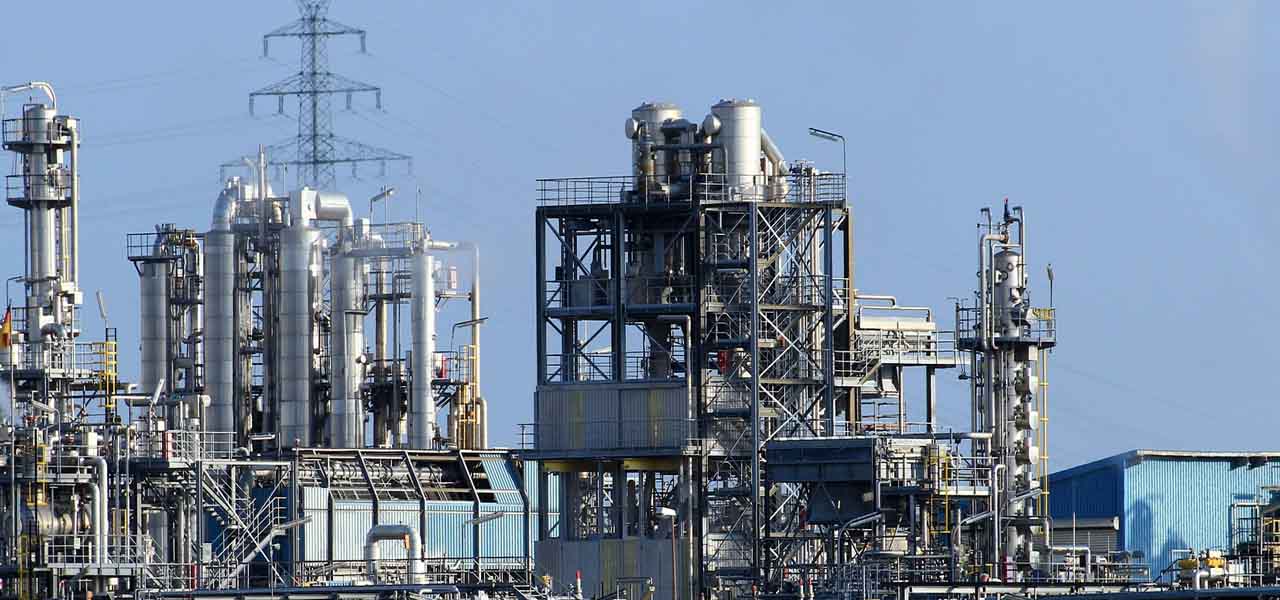 Jurong Aromatics Corporation, based in Singapore has signed an agreement with ExxonMobil that enables the latter to purchase Jurong's petrochemical-refining plant by the second half of 2017. The acquisition of this plant will raise the annual aromatic production of ExxonMobil in Singapore to over 3.5 million tons, out of which paraxylene production would amount to 1.8 million tons. This strategic move is expected to help ExxonMobil acquire a competitive edge in terms of revenue gains and increased brand presence.
ExxonMobil's decision to acquire the firm was based on the benefits provided by the plant location for the petrochemical and refining sectors and the strong position that Singapore holds in world trade subject to its robust economic development.
The largest crude oil manufacturing plant of ExxonMobil, possessing a manufacturing capacity of 592,000 barrels of crude oil per day, is based in Singapore and comprises of world-class steam crackers. The integration of Jurong aromatics plant operations, producing 1.4 million tons of aromatics per year with the existing manufacturing unit production activities of ExxonMobil in Singapore will help the latter increase its overall production, fulfill global demand, and expand its business in the Asian continent.
ExxonMobil is also willing to provide employment to the qualified staff of JAC (Jurong Aromatics Corporation) to ensure the safe and effective functioning of the newly acquired plant. This move, state experts, will not only support employee retention, but will also enhance the plant production by utilizing the knowhow & experience of the staff acquired by the firm.
By the end of 2017, this integrated unit is projected to produce performance resins and halobutyl rubber for adhesive applications with the help of its specialty polymers facilities with an annual capacity of 230,000 tons. It has a high production capacity and can process a large variety of feedstocks ranging from crude oil to lighter gases.
According to reliable reports, the global demand for chemical products is expected to rise by about 45% over the coming years, which is faster than the worldwide demand for energy. Asia Pacific is expected to contribute approximately 75% of the overall chemical products demand, owing to its high economic growth and rise in the middle-class population base.
In 2015, Jurong aromatics corporation (JAC) went into receivership on account of debt crises. The company failed to detect and resolve a major technical problem at its Jurong plant, which forced the firm to completely curtail its operations for one and half years commencing from 22nd December 2014, resulting in a heavy loss.