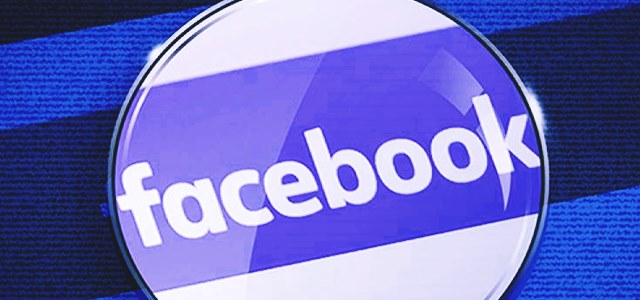 Social media giant Facebook, this Thursday, has officially confirmed its data sharing agreements with at least four Chinese electronics companies, including the world's third largest smartphone producer Huawei. For the record, Huawei had previously faced a major blow on security concerns from U.S. Intelligence Agency. Reportedly, the alliance allowed these Chinese firms to access user data that would help their consumers to experience Facebook on their smart device platforms.
As per the official confirmation, renowned computer maker Lenovo Group, social media giant Huawei, and smartphone manufacturing companies like TCL Corp, OPPO, are claimed to be among the 60 organizations that received some kind of user data access after they signed the data sharing contracts with Facebook.
This episode apparently came into light after the much-hyped Facebook-Cambridge Analytica (CA) data breach saga, for which Mr. mark Zuckerberg, CEO of Facebook, was summoned by U.S. Congress and the European Parliament. In the face of the allegations, the social media company promised to change its data sharing practice for ensuring data security.
According to the U.S. Intelligence, this kind of data breach issues provide an opportunity to Chinese telecommunications organizations to espionage on the U.S. mainland which ultimately become a serious threat for U.S. critical infrastructure.
According to Facebook's official statement however, the firm has been exceptionally cautious about managing the access it has provided to the Chinese companies. Francisco Varela, the Vice President, Mobile Partnerships, Facebook, was quoted stating that Facebook has worked with these Chinese firms and many others to integrate their services on these phones. The service integrations with OPPO, Huawei, TCL, and Lenovo had been controlled from the get-go and the social media giant had approved of the HB experiences built by these companies.
Allegedly, regulatory authorities across several countries have intensified their scrutiny on Facebook, post its failure of data protection of almost 87 million users that was shared with U.S. political data firm, Cambridge Analytica.