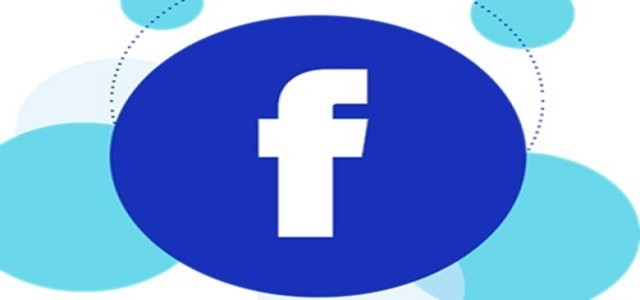 Facebook has reportedly invested in Gojek, a ride-hailing & food delivery company in Indonesia, with an undisclosed sum.
Matt Idema, chief operating officer of WhatsApp, has stated that the two companies share the goal of driving the financial inclusion and empowering businesses across the archipelago, which will be supported by the recent investment. The collaboration of the social media and technology giant with Gojek will influence several people in the accelerating digital economy in Indonesia, in addition to the services offered previously. These services include offering a link between small businesses and customers as well as improving sales.
According to Gojek, PayPal also has participated in the recent investment alongside Facebook. Rising investments from these tech giants in the U.S. as well as other investors will enable the company to enhance the financial and payment services in the region.
As per the statement made by Andre Soelistyo, co-CEO of Gojek, the company's collaboration with these tech giants will give rise to the benefits offered by the digital economy as it targets to digitize the businesses and serve a wide range of customers.
Partnering with PayPal would also enable Gojek to serve users of GoPay, its digital wallet, by giving them access to the network of over 25 million merchants of the U.S. firm across the globe.
This investment comes along the heels of Facebook's investment in Jio Platforms, the subsidiary of Reliance Industries, giving the social media company a 9.99% stake in Jio at $65.95 billion. These investments in regions such as Indonesia and India, with a large number of populations coming online, are anticipated to offer a valuable opportunity for the company to develop its commercial services for small-, micro-, and medium-sized businesses, especially via WhatsApp.
Gojek has numerous prominent backers including Tencent, Temasek, and Google, and has been reportedly valued at $10 billion. It also raised $1.2 billion in a fresh funding round in March.
PayPal is yet to respond to request for comments on the recent investment.
Source credit:
https://www.cnbc.com/2020/06/03/facebook-invests-in-indonesia-gojek.html