Facebook to begin construction of data center at Eagle Mountain, Utah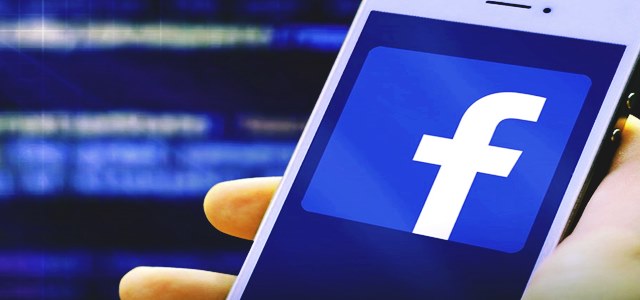 Social media giant Facebook has apparently announced its decision to construct a data center facility spanning 970,000 square feet at Eagle Mountain in the state of Utah, United States. The new venture signifies USD 750 million funding in the city of Utah county and is likely to prove highly beneficial for Unified Fire Service Area, Alpine School District, and Central Utah Water Conservancy District.
As per authentic sources, the construction of the data center will commence from this month and will be completed by 2020. The project is anticipated to generate nearly thirty to fifty full-time jobs along with contractual employment opportunities for the workers of the region.
The social media giant is expected to invest nearly over USD 100 million in developing strong infrastructure facilities such as new road construction and the establishment of new electrical substations across the region. It is likely that the power substation will be able to generate nearly 1000 MW of power, thereby promoting the economic growth in the region. It has also been projected that the data center establishment will be water-efficient and is designed to re-utilize the water many times. Reportedly, Facebook will buy out water rights and build the necessary water infrastructure as well.
Rachel Peterson, the VP of the Facebook's data center strategy & development, has stated that the city of the Eagle Mountain was chosen for constructing the data center facility as it offered strong access to renewable power, a highly talented pool of workers, and a huge set of partners. The governor of Utah is of the view that the move will be a win-win situation for the state now and in the years to come.
For the record, in 2016, the state authorities of the Utah offered a facility of sales tax exemption for the firms setting new data centers in the region. It is likely that Facebook will get property tax incentives worth USD 150 million for constructing a new data center in Utah.