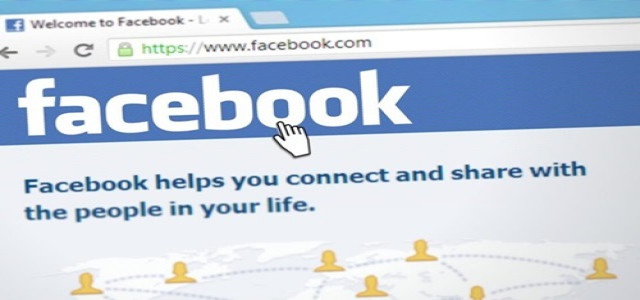 Facebook, a social media company, has reportedly announced that it will pull Oculus Go, the entry-level VR headset, off the market.
Recently, Facebook has lowered the price of this VR headset, which was launched 2 years back, to $149 (nearly ?11,300). The company has also currently decided to discontinue selling the cheaper version. It has stated that it will terminate the sales of its Oculus Go headsets from 2020 and start giving full emphasis on enhancing the offerings for Quest and Rift, its VR platforms. It will, however, continue to support the existing owners and maintain the software of the system with services such as bug fixes & security patches.
Additionally, the company will stop providing new features for this VR headset. It will also halt the addition of new Go apps and updates in the Oculus Store after 18th December 2020. Nearly at the beginning of 2021, it will announce new ways to distribute the Quest apps by developers. This will allow them to share the apps with other users on the Quest, without the need for sideloading as well as need to be approved by the Store.
In March, the company launched the Rift S, a new version of the Oculus Rift VR headset, with a new design and higher-resolution display. This new model was made available for $399 (around ?30,300), which offers the same game features as that of Rift. However, embedded sensors are added to this model rather than the external cameras for tracking. Rift, which was priced at $349 (nearly ?26,500), deployed various external sensors for the headset to comprehend the users' environment.
The new Rift S requires the users to have a PC connection to power the higher-resolution graphics, unlike the wireless Oculus Quest. This headset includes Oculus Quest alternative controllers. Oculus has reportedly stated that this new model was co-designed by Lenovo, which has marketed its virtual-reality headsets in the past.
Source credit:
https://www.livemint.com/technology/tech-news/facebook-to-stop-selling-oculus-go-new-apps-to-stop-from-december-11592958185523.html