Faraday Future & Philips to join hands in Joint Development Agreement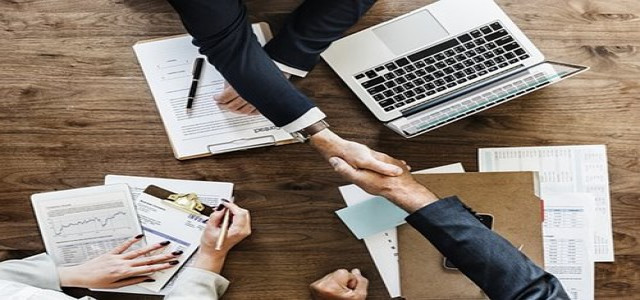 The agreement marks a working collaboration between the companies, aimed at developing and displaying health and wellness features in future automobiles
The collaboration indicates Faraday's founding vision of creating an innovation- & technology-based mobility ecosystem
California-based shared intelligent mobility ecosystem firm Faraday Future (FF) has recently revealed its intention to join hands with Philips Intellectual Property & Standards in a joint development agreement. This agreement is aimed at developing novel vehicle features equipped with a select set of technologies from Philips. FF has targeted Philips' health software and technology as the key differentiators for its product vision, and its upcoming luxury vehicles FF 91 and FF81.
The agreement indicates the commitment of both companies to examine the feasibility of using Philips' technologies for wellness monitoring of users in automotive use cases. Philips, which has extensive experience in this field, will work jointly with FF, and integrate the appropriate technologies into FF vehicles to deliver benefits to users.
Shyam Sundar, Senior Director I.A.I Product & Business Development at Faraday Future has reportedly commented on the deal, stating that the company is pleased to have an opportunity to work with Philips, a leader in various health technology fields, including automotive wellness. He added that FF is working with cutting-edge technology partners to expand its technological innovations, and is anticipating a close relationship with Philips as it moves towards its future mobility vision.
For the record, Faraday Future is focused on incorporating new technologies to enhance the reliability, safety, and performance of the vehicle, as well as user-focused features in its design ideologies. The FF 91 production will commence around nine months after the closure of a successful funding round, in line with FF's production launch plan. This will be followed by the introduction of the FF 81 EV and development preparations for next-gen core technologies and future vehicle models.
Source Credit: https://www.businesswire.com/news/home/20201215005981/en/Faraday-Future-Announces-Joint-Development-Agreement-With-Philips